Harris County Sheriff Adrian Garcia was a guest on Houston Matters Friday. The interview touched on a range of topics, including the buzz in political circles about his possible run for Mayor of Houston.
His response: "I'm not running. People are asking me to run, and I just really believe that the people are the smartest deciders as to what kind of leadership they want, so that's up to the community."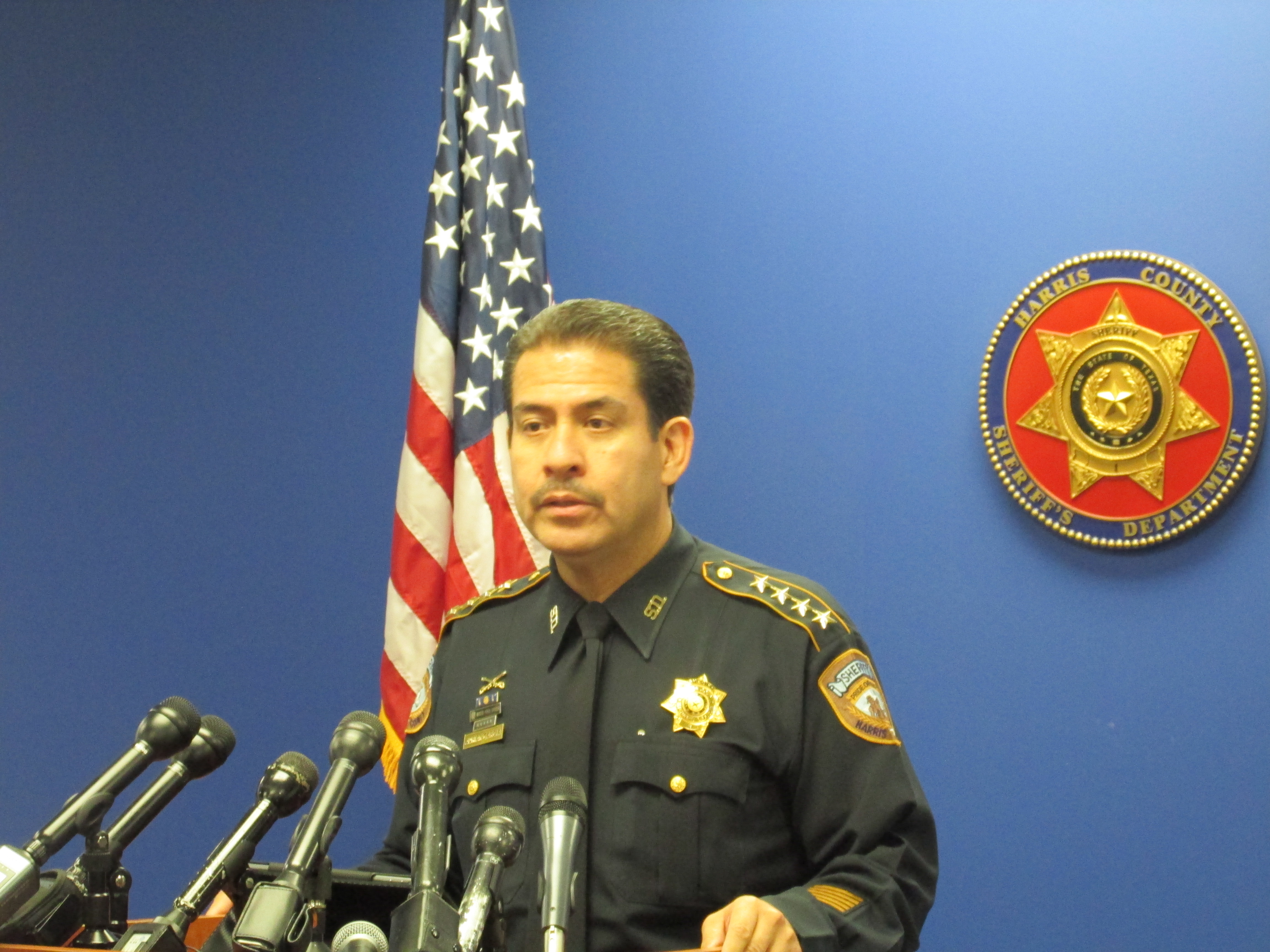 Harris County Sheriff Adrian Garcia.
The sheriff went on to say that he's focused on his current job. Prior to being elected in 2008, he served with the Houston Police Department for 23 years. He also spent six years as a city councilman.
"There are people asking me to consider running for mayor," Garcia said. "I've got a job to do. I've got priorities I want to attend to. That's where my focus is right now."
Listen above for the questions from Houston Matters Host Craig Cohen and the responses from Garcia on whether he is running for a new office.
While the mayoral election is in November, some people have already declared their interest in running for the post. Current Houston Mayor Annise Parker cannot run for reelection due to term limits.