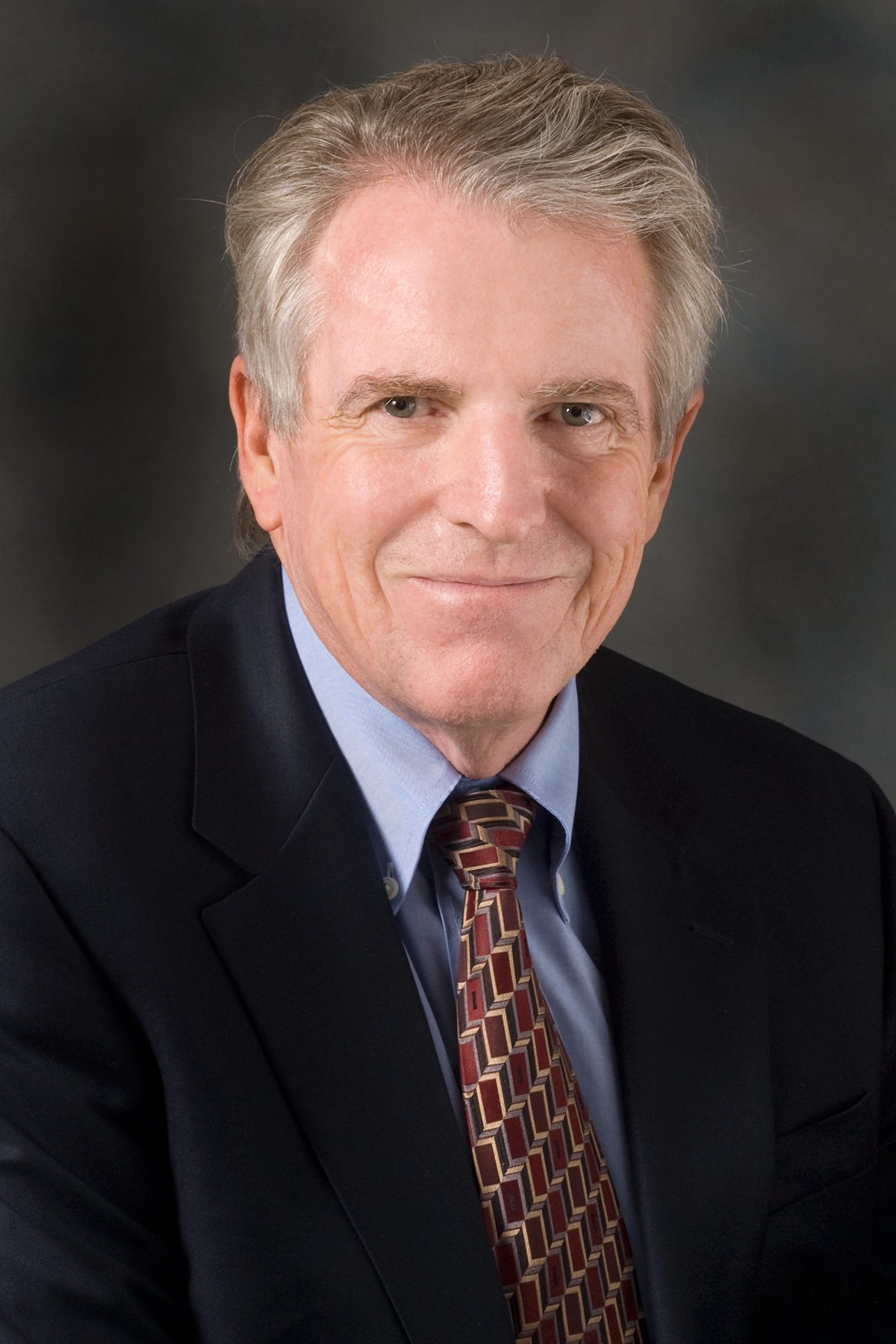 Dr. Thomas Feeley. Photo courtesy of MD Anderson Cancer Center
In a pilot program that replaces traditional "fee for service," UnitedHealthcare will pay the hospital a fixed rate for select patients with head or neck cancers. The hospital will conduct a study on how the new reimbursement model affects costs and health outcomes.
Dr. Thomas Feeley, a professor of anesthesiology and critical care, is heading up the pilot program. He's also in charge of MD Anderson's Institute for Cancer Care Innovation.
In a conversation with News 88.7 Health and Science reporter Carrie Feibel, Feeley described how bundled payments differ from traditional payments, known as "fee for service." Feeley says that oncology as a field will eventually have to accept different modes of payment.
"We think 'fee for service' has been one of the drivers of health care costs in America," Feeley said, "For cancer care, bundled pricing is where the future is going. We agree with it, we just want to work out the details and make a gradual transition."
To listen to the entire interview, please click on the audio player above.