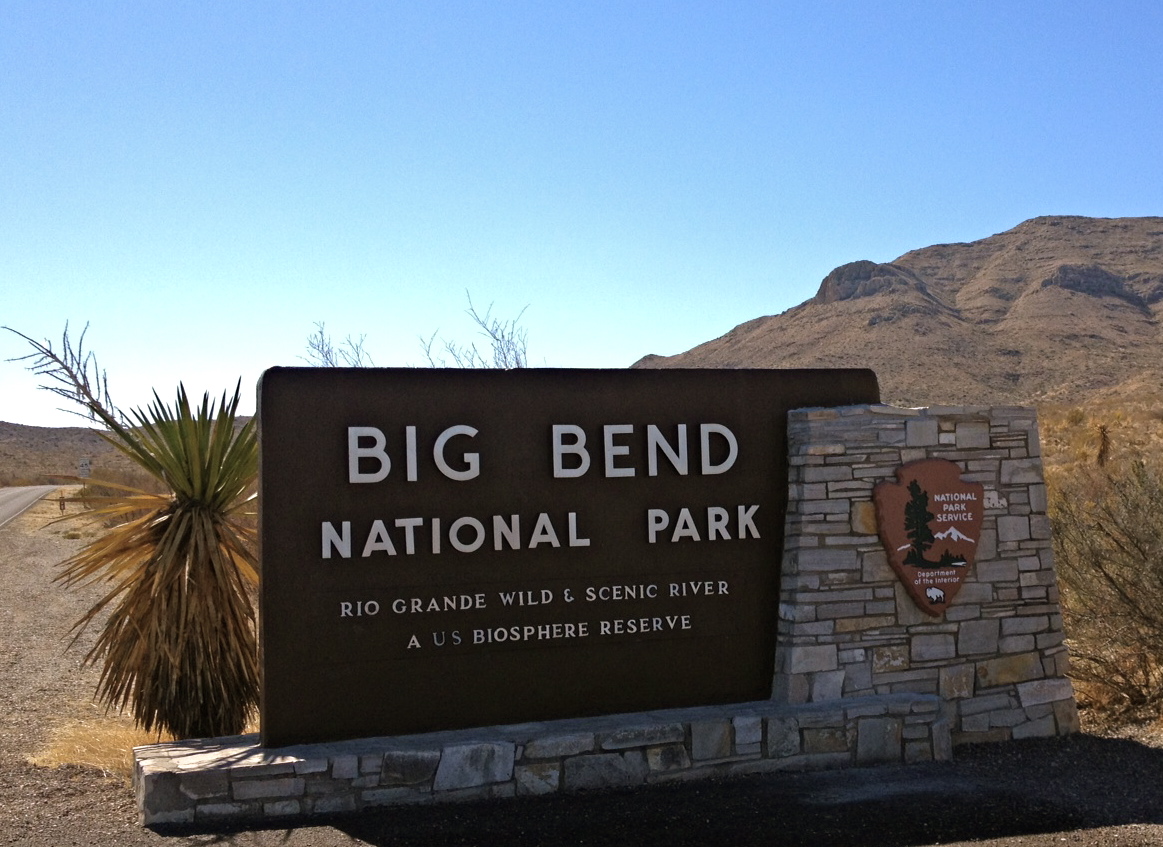 Image courtesy of National Parks.org
Parks including Big Bend National Park in far West Texas and the Wichita Mountains Wildlife Refuge just north of the Texas border in Oklahoma are areas of great beauty. But at times, the mountains can be hard to see because of air pollution from coal burning power plants in Texas according to the federal EPA.
Some Texas lawmakers are not at all happy with what the EPA wants done about it.
"And unfortunately we believe Texas has a bull's-eye on her back. A lot of this has been designed almost in order we think to affect the Texas economy," said Senator Troy Fraser, a Hill Country Republican.
Fraser chaired a meeting last week of the Senate Natural Resources Committee. Testifying before it was the head of the Texas Commission on Environmental Quality, Bryan Shaw.
Shaw said the EPA wants Texas utility companies to spend two billion dollars to upgrade coal-burning power plants so they pollute less. An alternative plan Shaw's state agency presented to the Federal EPA was rejected.
"We have been treated somewhat uniquely from other states in that process," Shaw testified.
Other states have won approval for their plans including Oklahoma which has complained for years that Texas power plants were blowing smoke into its wilderness areas.