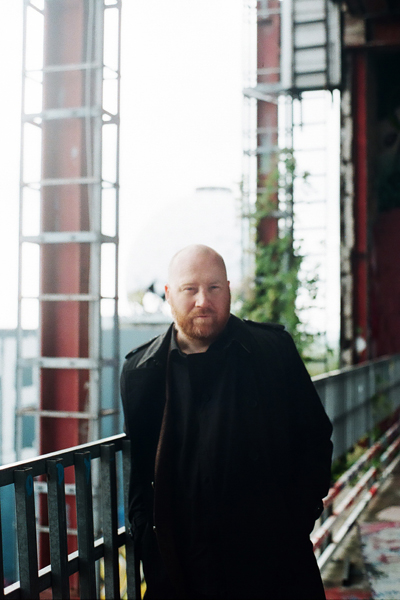 Composer Jóhann Jóhannsson. Photo courtesy of his website.
Part II of our "Oscar-Nominated Film Scores 2015" series features composer Jóhann Jóhannsson and his score to The Theory of Everything. This beautifully composed score is a collection of musical vignettes that illustrate the life of Professor Stephen Hawking.
Join host Brad Sayles and composer Jóhann Jóhannsson this Saturday at 7pm and Sunday at 5pm to listen to this fantastic score.