As the economic numbers from the last quarter of 2014 continue to trickle in, the effect of falling oil prices on the Texas economy is becoming clearer.
Comerica Bank's Texas Economic Activity Index registered 107.5 in November, down 0.2 of a percentage point from October. The main factor weighing down the index was a drop in the number of active drilling rigs.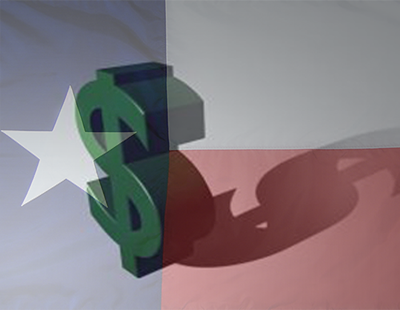 "As we put together our December index next month, we're expecting to see that rig count falling even lower," says Robert Dye, Comerica's chief economist. "In fact, we know that's already happened with the weekly numbers that are released by Baker Hughes."
November also brought a drop in housing starts and hotel occupancy rates across the state. Nonfarm payrolls were up for the month, though these did not incorporate several major layoffs announced in December and January.
"We know that Baker Hughes and Schlumberger and other major energy companies have already announced layoffs," Dye says. "We know that U.S. Steel has announced layoffs in their Texas steel facility that makes piping [and] tubing that goes into the oil business. So we know that the ripple effects are already happening."
Dye notes that the broader U.S. economy is strong. He expects that will buffer Texas from some of the pain of low-priced oil over the year ahead.