Property tax deadline: Monday, February 2nd
Property owners in Harris County have one week to make sure they are caught up on their property taxes.
Last spring, more than a million homeowners in Harris County learned how much they owed. As of late last week, around three-quarters of those homeowners had paid in full.
"In this economy, people seem to be doing better. I know that the price of oil is down, and we're seeing some layoffs. That may affect us a year or two down the road. But, right now, collections are very good — very high," says Mike Sullivan, Harris County Tax Assessor-Collector.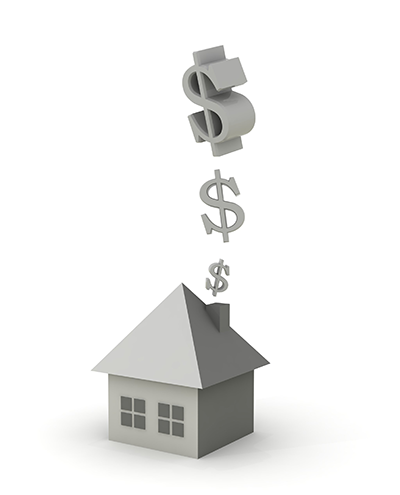 Image credit:Free Images
Most of the tax bills were paid automatically through mortgage escrow accounts. The roughly 300,000 homeowners who haven't paid are encouraged to work out a payment plan if they can't come up with the entire bill at once.
"We are here to help. It's in our best interest to help the taxpayers tackle paying those bills whatever way we can," says Sullivan.
Outstanding accounts will accrue penalties and interest, even with a payment plan. But that plan will keep homeowners from possibly losing their houses.
"We're required by law to turn all the delinquent accounts over to the law firm July 1st, and that's when they aggressively start their collection. If you're in a payment plan with us, and you're current on your payment, your account would not be turned over to the law firm for collection," says Sullivan.
The property tax deadline is, technically, January 31st. But that falls on a Saturday. So the deadline has shifted to Monday, February 2nd. Sullivan says all 17 branch offices will stay open late, until 6:30 in the evening, Friday, January 30th and Monday, February 2nd. Mailed-in checks will count if they're postmarked by midnight on Monday. It could take up to ten days to see a property tax payment credited to an account.