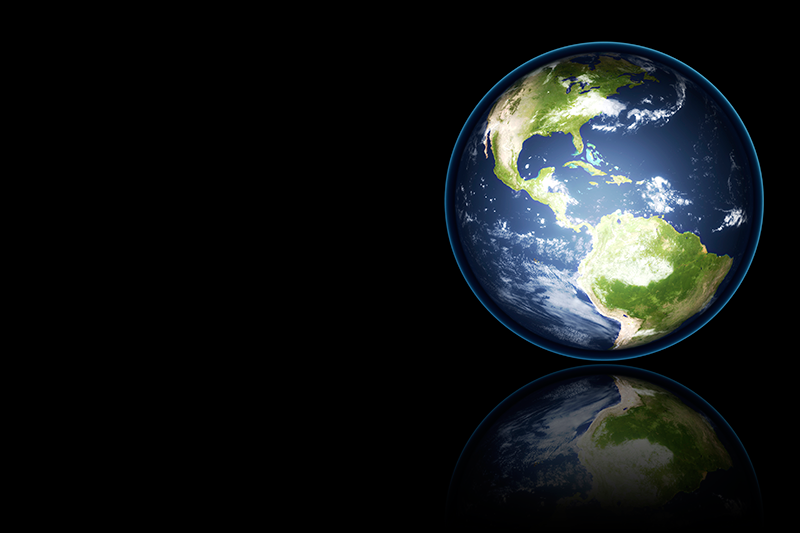 Images credit: Free Images
Texas has been the U.S. State Department's top pick to resettle refugees. About 7,200 refugees came last year, with more than 2,000 in Houston. Ali Al Sudani is the director of refugee services with Interfaith Ministries
for Greater Houston. He says several factors make Houston appealing as a resettlement city.
"Mainly this is because of good economy, affordable cost of living, diverse city in terms of ethnicities," Al Sudani says.
Local non-profits help refugees settle here by providing them with everything from English classes to job and healthcare assistance. Sara Kauffman is the area director for Refugee Services of Texas. She says most of them come from Iraq, Afghanistan, Burma and Bhutan.
"Many of the people we're helping from Afghanistan, for example, were interpreters or translators for the military or government contractors overseas in Afghanistan. And they were persecuted as a result of that assistance they provided to our military," Kauffman says.
Kauffman anticipates at least another 2,000 refugees in the coming year, with an increasing number arriving from Syria.