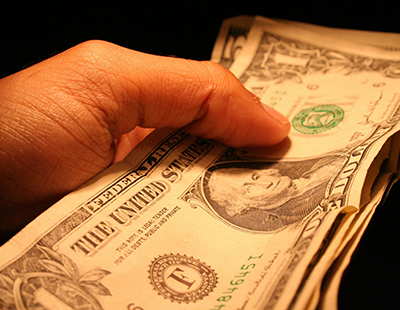 Photo credit: Free Images
The non-profit known as The Center has served as a resource for Houston's developmentally disabled residents for 65 years. The organization works with adults with mild to severe disabilities, as well as those with Asperger's or autism. Its aim is to help such individuals lead full lives, including meaningful work.
In a workshop on The Center's main campus — located west of Downtown, just off Allen Parkway — about half a dozen inspectors are performing final checks on TV remotes and other Comcast equipment.
"We clean it, and we rubber band it, and we check to see if there's any damage, and stuff like that," explains Sabrina, one of about 250 individuals participating in The Center's vocational training program.
Comcast is one of the latest companies to partner with the nonprofit. Others include such Houston-based manufacturers as InduMar and RectorSeal and retailers like Kroger. All told, more than 40 companies provide jobs for the developmentally disabled through the program.
"Just like any other industrial assembly or workshop or warehousing operation, we invoice the customers," says Anne Marie Blacketer, The Center's director of community relations and business development, "and the individuals have the opportunity to earn their wage based on the volume of work that they produce."
Participants get training in different kinds of work, according to their interests. The training includes learning to work as part of a team, as well as such basics as showing up on time and remaining to the end of a shift. The program also teaches participants about the importance of putting aside enough of their pay to meet monthly expenses like rent.
"The goal is to be able to have some independence," Blacketer says, "so budgeting is part of what we teach, so that one day, if you want to and you're able to, you can live on your own in an apartment with light staff help or even no staff help."
The Center's vocational program is currently full. Spots do open up as participants move out of the area or get jobs off campus, but expanding the number of spots would require funding to hire additional staff and constructing new workspaces. "Anybody out there that wants to sponsor an additional building," Blacketer says, "bring it on."