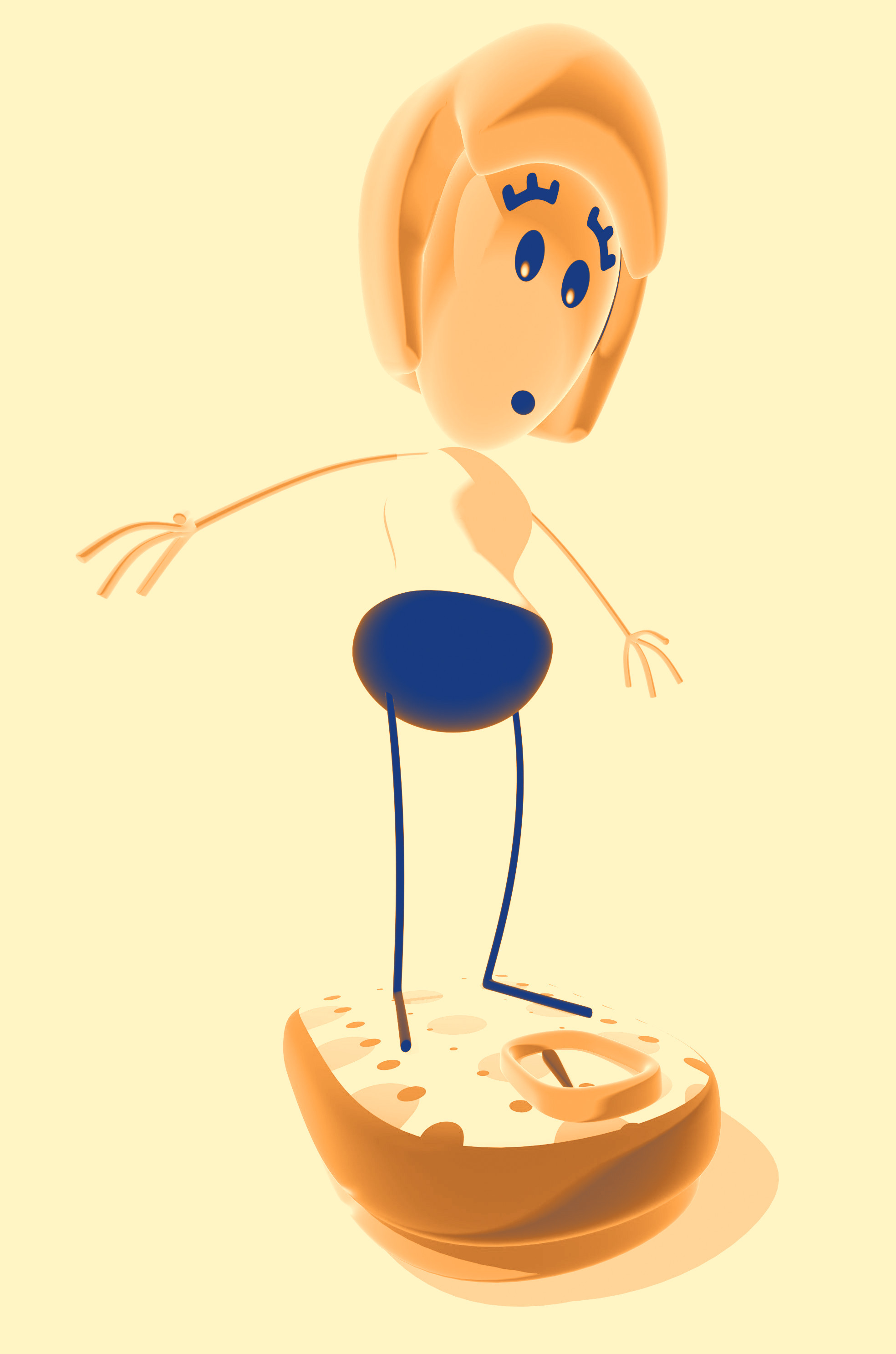 Image credit: free images
Many people are surrounded by food this season — from lavish party spreads to home-cooked family feasts.
Some studies have shown that adults not only put on more weight this time of year, but that extra weight will likely stick into the new year.
So how can you avoid weight gain and ensure good nutrition during the holidays?
Clinical physiologist Gerry Listi of Memorial Hermann Southwest says it's all about managing food portions.
"When you know you're going to be a party, if you can try to plan ahead and eat a little lite on the days where you know you're going to have access to plenty of different foods that are high in calories," says Listi. "Also try not to graze — making one plate and sitting down and eating. Try to give yourself a rule that you're not going to grab something every time you walk by the snack table."
Since no snow is in the forecast, Listi says there's no excuse to take advantage of Houston's weather during family gatherings.
"If you are around any kids or grandkids, going out in the yard and spending some quality time with them, playing games with them — again, it's not structured exercise, but you get to moving around with them and its constant motion at times," says Listi.
While the season may also call for more trips to the mall, last-minute shopping and holiday gift returns, Listi suggests taking the stairs rather than escalators, or park farther away from store entrances to get that extra exercise in.
Gerri Listi offers up more tips for holiday eating and drinking:
Keep track of how much you eat by making one plate. Avoid picking food throughout the party or having several serving
Plan ahead. Reduce total calories by eating light throughout days you know will attend functions with tempting high calorie foods
Don't forget that many holiday beverages contain calories too. Set a limit of mow many caloric beverages you have and try to reduce calories somewhere else in your meal plan
Choose only foods you really want and manage your portions. Don't waste calories on foods you don't really enjoy or can have anytime
For more information, call Gerry Listi at Memorial Hermann Southwest, 713.778.6248
For more information on the Health & Wellness Counseling Program, visit Memorial Hermann Health and Wellness Counseling.