A jury Thursday deliberated for about two hours before finding Waller County commissioners violated the Texas Open Meetings Act when they discussed the controversial landfill without including the public.
The lawsuit filed by the city of Hempstead against Waller County came after the county passed an ordinance that enables a landfill to be built outside the town, which is about 50 miles northwest of Houston. Many residents oppose the project, fearing the development will harm the environment.
Attorney Corey Ouslander represents the city in this case.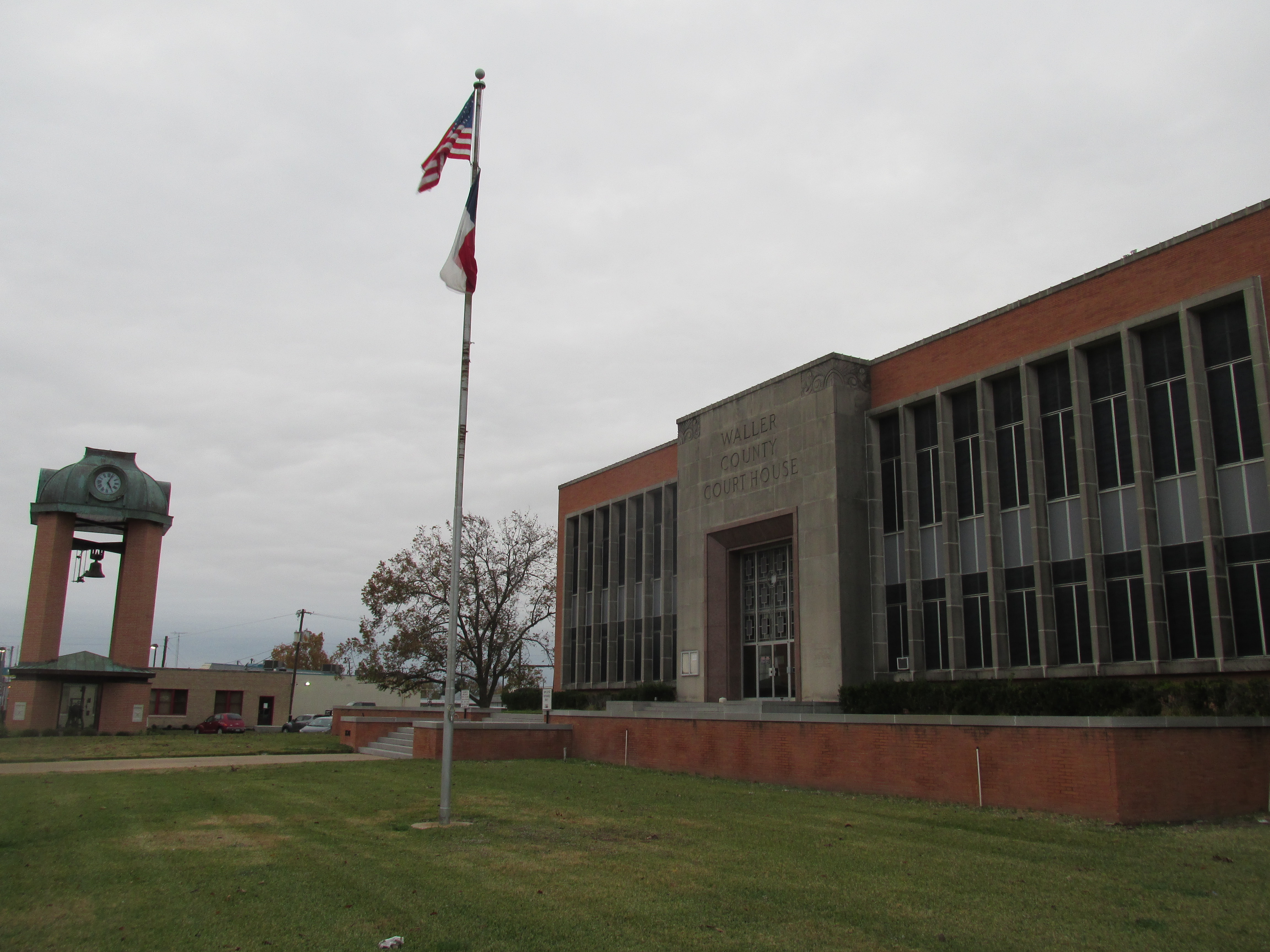 The Waller County Courthouse
"Now those actions can be voided by the judge because those are illegal actions that ended up with a public vote regarding the ordinance and the host agreement," Ouslander said.
Judge Terry Flenniken is set to issue a final ruling on January 21, 2015.
Brent Ryan is an attorney for Pintail Landfill, the company, that plans to build the dump and which is also a defendant in the lawsuit.
He said regardless of the outcome, the company plans to build the landfill, which is awaiting a permit from the Texas Commission on Environmental Quality.
"We're confident the project meets all of the applicable permitting requirements," Ryan said. "And we'll move forward to get our permit and develop the project."
He said since Pintail filed its permit application before any county ordinances were passed, the judge's ruling will not affect the project.