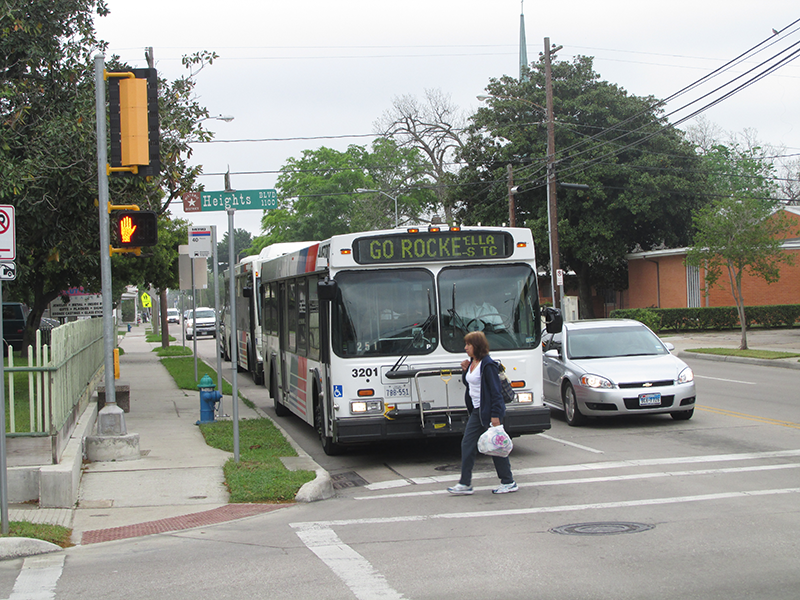 Metro Day Passes and Q-Cards will be available on local buses under a pilot program.
Metro's board has approved a pilot program that makes it easier to get a fare card.
As it stands right now if you want to buy a Metro fare card like a day pass or a Q-Card, you have to go to a Metro retailer. You can also get one by mail.
Under a new pilot program, Metro will now distribute those cards on buses, and passengers can load the cards on a machine that's already located at the back of the bus.
Metro's Julie Fernandez says they'll start the pilot program in February.
"The cards will be in multi languages, fare box stickers, many different ways to get the word out that people can request these cards."
And as Metro works to reverse years of declining ridership, board member Diann Lewter says this is a good chance to gauge how easy the system is to use.
"It should be so simple that anyone can come up and use all of our kiosks, know which card to get, know where it goes, knows how it goes. And if we can't pass that test, then we're not spending our money wisely."
As part of the pilot program, Metro is also allowing free transfers to buses with single ride rail tickets.