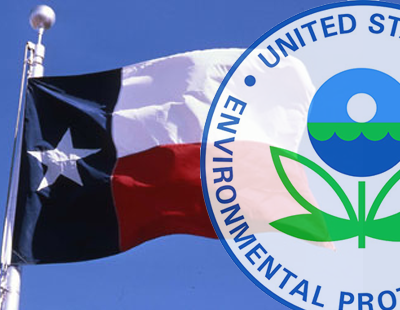 The new standards are part of the Environmental Protection Agency's Clean Power Plan, a national effort to reduce carbon pollution from power plants.
The Texas power grid agency ERCOT says it would have to shut down half of its coal-burning power plants to meet emissions standards. The group says the regulations would increase the risk of rolling blackouts.
Megan Ceronsky with the Environmental Defense Fund disagrees.
"Grid reliability is absolutely essential," she says. "We are not going to be doing anything that is going to disrupt reliability going forward."
ERCOT says the EPA's move could lead to higher electricity prices, but Ceronsky says she doesn't think it will be difficult for states to adjust. The EPA has outlined options, but she says states have the power to choose which plan works best for them.
"They can use any system of emission reduction they want as long as they get to that level of environmental performance," Ceronsky says.
After the Clean Power Plan is finalized, states will have 10 to 15 years to meet the new standards. The EPA is expected to release its final carbon emissions standards next summer.