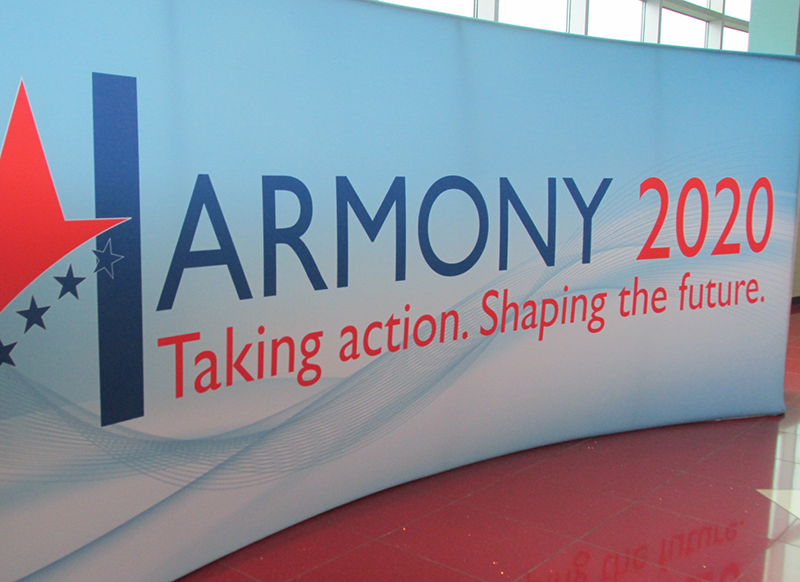 The largest charter school network in Texas is reviewing its admissions policies, after a federal investigation raised concerns that it wasn't providing enough access to certain students.
Some Harmony charter schools in Houston and Fort Worth had significantly low numbers of students learning English and students with disabilities in 2011-2012.
"Rates that were alarming frankly in terms of access to high quality public education," said Catherine Lhamon, assistant secretary in charge of the Office for Civil Rights at the Department of Education.
"The English learner students were enrolled at a rate at approximately half that of their peers in other schools and students with disabilities were enrolled at a rate significantly lower even than that," she added.
The data prompted the civil rights office to start an investigation.
They found admissions policies and other procedures that raised concerns and could lead to potential civil rights violations.
Those federal concerns included:
Requesting student discipline records
Asking students for birth certificates and social security numbers
Not all Harmony schools providing translation of admissions materials or interpreter services at open house events for parents with limited English.
Lhamon said some of these requirement could put a "chill" on some families applying to the school.
Charter schools, like all public schools, must be open to enrolling all students, including those learning English and students with disabilities.
Harmony has agreed to review its policies and make necessary changes, including creating a new communications plan for families who don't speak English.
The agreement ends the federal review without a final determination of any civil rights violations.
Julie Norton, a spokeswoman with Harmony Public Schools, says the compliance review and final resolution have been "a collaborative effort from the beginning."
"Harmony has cooperated fully with this inquiry, collaborating closely with the OCR to ensure that we are and remain in close alignment with state and federal standards for ensuring access to quality education for all," Norton wrote in an email.
Norton added that their enrollment of English learners and students with disabilities has increased in recent years to almost 20 percent and 5.3 percent, respectively.
Harmony Public Schools is the largest charter school network in Texas with 43 campuses and more than 28,000 students. It advertises itself as preparing students for college and focusing on science and technology fields.
The charter network has also received about $30 million in federal money under the Obama Administration's Race to the Top grant contest.