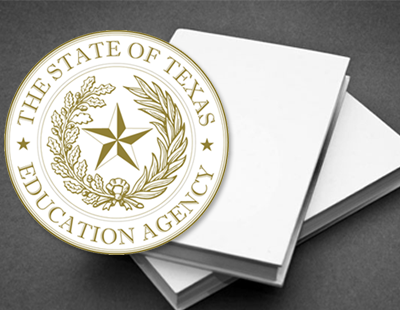 The Texas State Board of Education is reviewing new social studies textbooks and is expected to take a vote Friday.
They failed to give a preliminary OK at a hearing earlier this week on Tuesday.
There's still controversy over how they teach certain topics, like the role of Christianity in early U.S. history and the presentation of the world religion Islam.
University of Texas professor Jennifer Graber told the State Board of Education in Austin that she and dozens of other historians disagree with how Moses is presented in the U.S. government books.
"The textbooks you are reviewing exaggerate and even invent claims about the influence of Moses and the Judeo Christian tradition on our nation's Founding Fathers and on our Western political traditions," she said.
Here's another take from a state board member, Pat Hardy, R-Fort Worth.
"The purpose of Moses in there is very straight forward," she said. "Mosaic law influenced English common Law. English common law influenced American law."
The public discussion lasted several hours.
Other questions included how to describe the term jihad. Lt. Col. Roy White, a Tea Party activist from San Antonio, spent an hour discussing with board members how the books present Islam. He complained the books had "pro-Islam and anti-Christian" biases and errors. He told the board he is a "self-taught" expert on Islam after reading dozens of books on the subject.