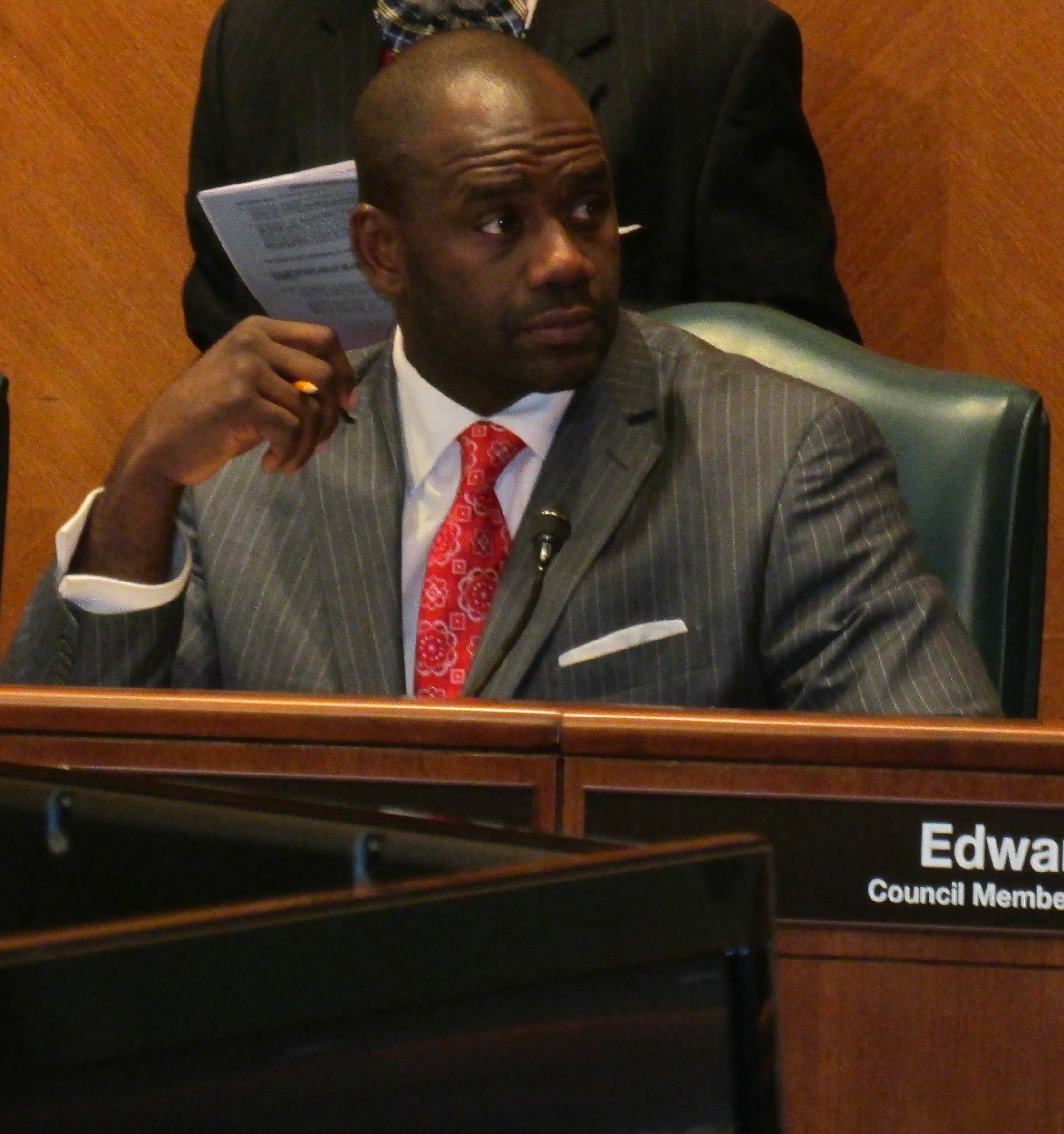 Vice Mayor Pro Tem Jerry Davis
The ordinance was originally proposed by Council member Stephen Costello, the chair of the city's Budget and Fiscal Affairs committee.
It first came up at the city council meeting on November 12. In that meeting, Costello said if a budget violates the existing financial policies, the new ordinance will serve as a framework for future budget decisions.
"We're going to address those as sort of a report card up front saying: 'OK, here's a framework of our financial policies,'" Costello said. "We had to do certain things in this budget cycle that were not in compliance with this, but this is what we're going to do moving forward."
The item was tagged by several council members, meaning a vote on it was delayed for at least one week.
During Wednesday's meeting, Council member Dwight Boykins amended the proposal. That led to Council member Dave Martin calling for another delay.
Martin said he likes what the original ordinance would do.
"We look at everything from investment bankers, refinancing our debt and continuing down the path of what we would call strong, fiscal, conservative policy and decision-making," he said.
Council will be able to consider both the ordinance and its amendment again on Dec. 3.