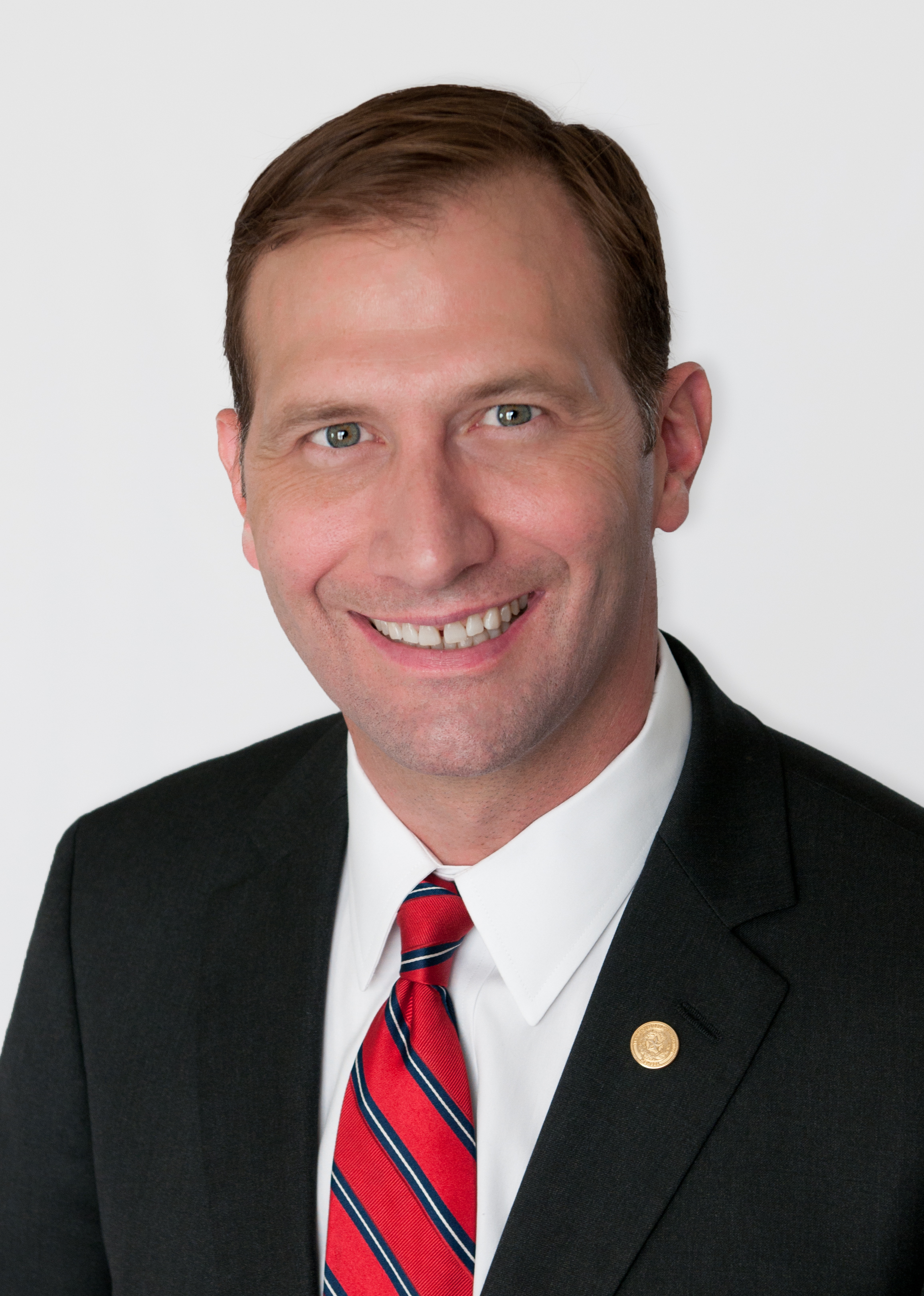 State Senator Charles Schwertner, R-Georgetown
Photo courtesy of the state of Texas
A bill that's been pre-filed for January's legislative session would end the practice of diversions. That's when gas tax revenues are diverted from TxDOT and sent to other agencies like DPS and the Department of Motor Vehicles.
The bill was filed by state Senator Charles Schwertner, a Republican from Central Texas. He says ending diversions would provide an additional $620 million a year in highway funding.
"People expect that when they fill up and pay that 20 cents per gallon, that's going to improve public highways and not funding bureaucracy and other public agencies," says Schwertner.
Earlier this month Texas voters approved Proposition 1, a constitutional amendment that diverts oil and gas production revenues from the state's rainy day fund. It's expected to provide about $1.7 billion a year for transportation projects, but officials say the state actually needs closer to $5 billion.
Schwertner expects a big emphasis on highway funding in the upcoming session.
"I think there is still a significant amount of urgency," Schwertner says. "I believe it's been viewed by most legislators as a work in progress and not complete."
Other ideas for raising highway money include a dedicated sales tax on motor vehicles and a hike in the vehicle registration fee.
Filled Texas Senate Bill 184