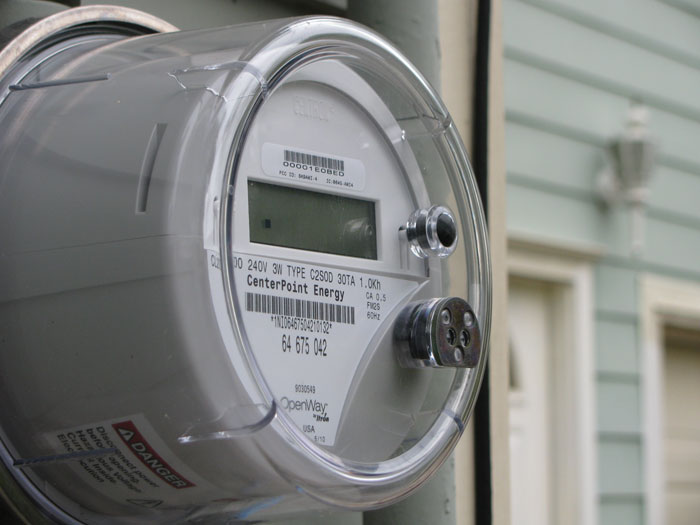 What the U.S. Environmental Protection Agency is proposing is called the Clean Power Plan. The aim is to reduce greenhouse gases that lead to climate change. The EPA is requiring Texas to come up with a way reduce pollution from a major source: coal-burning power plants that make less than a third of the state's power. The EPA will issue a final proposal in June of 2016.
ERCOT, the non-profit corporation that manages the Texas electric grid, said to meet those goals, half of the coal-burning power plants would have to shut down. That could mean rolling blackouts especially in fast-growing Houston according to ERCOT's Warren Lasher who talked to reporters in a conference call Monday.
"Reduced reserve margins could lead to a greater likelihood of having to resort to rotating outages under high load conditions," said Lasher.
ERCOT also predicted the new rules would raise electricity prices by 20 percent in coming years.
The Sierra Club, an environmental group, has campaigned for closing coal plants. At its office in Austin, Cyrus Reed said ERCOT was over-stating the expense and impact of the EPA plan.
"I don't think the sky is falling," Reed told News 88.7. "And I think Texas can come up with a plan to make it work."
Reed says the trend has already been towards more wind and solar — not to mention natural gas — that are generating an increasing portion of the power in Texas.