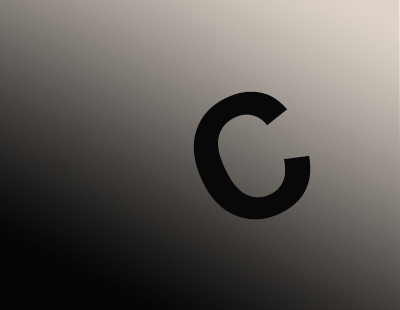 Houston came in ranked 12 out of the 25-largest U.S. metro areas in terms of home affordability, according to the latest annual report by personal finance website Interest.com. Median household income in the Houston area falls 1 percent short of the income required to purchase a median-priced home, a slight improvement from last year.
Interest.com managing editor Mike Sante describes Houston's ranking as a "C-," unchanged from 2013.
"Bottom line is: everybody in Houston should be pretty happy," Sante said. "You still have what many cities would consider to be very affordable housing."
The study indicates that, nationwide, home prices are rising faster than incomes, leaving households with less to spend after paying the rent or mortgage. The median home price for Greater Houston rose about 8 percent over the past year to $192,000. Median income for the region rose 2.5 percent over the same period to roughly $57,000.