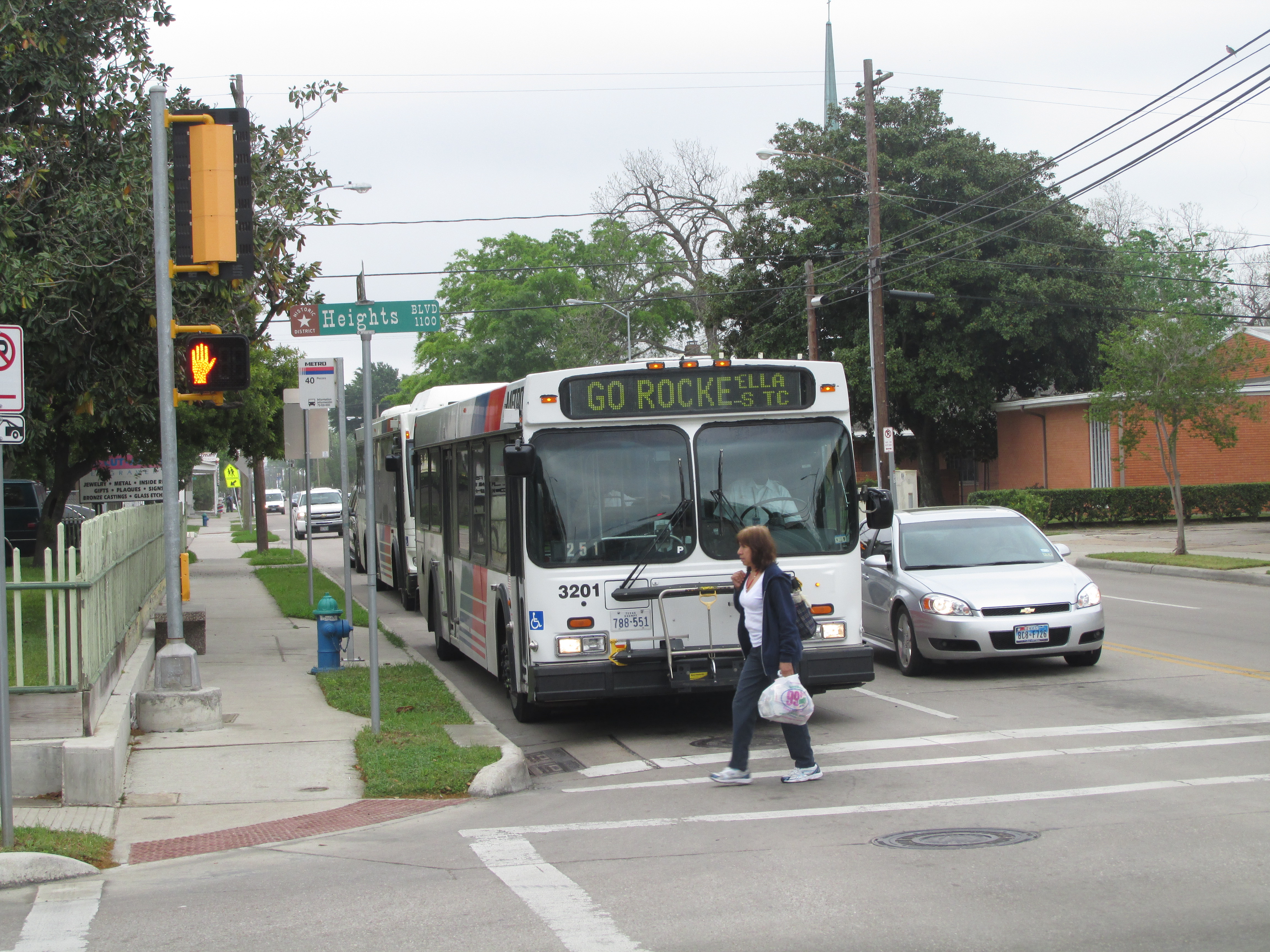 Metro has released new numbers showing more people are riding Houston's light rail, but ridership is down slightly for buses.
Metro officials say there were 81 million boardings on its buses and trains from October 2013 to September 2014. That's an overall increase of 1.2% over the previous year.
The biggest jump in ridership was on the light rail system, with an increase of over 12%.
But what about the bus system?
There was a 4.8% increase in the number of boardings on park and ride buses, but ridership was down on local bus routes by 1.3%.
That's something Metro hopes to reverse through its bus reimagining plan. New bus routes will be unveiled next summer.
Metro also says more people are bringing their bikes on the bus.
Bike boardings in September were up 22% compared to the same time last year.