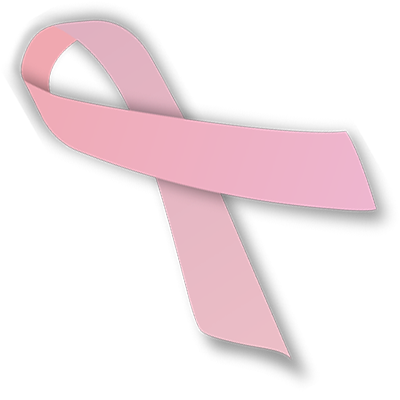 For years, the Pink Ribbon Campaign has raised awareness and money for breast cancer treatment and research.October is known for football, Halloween, and a whole lot of pink.
But there are a few things that campaign can learn from the ALS Ice Bucket Challenge.
For several weeks over the summer, it seemed every time you opened your social media accounts, someone was dumping a bucket of ice on their head in the name of raising money for ALS.
"These were friends, these were family members. And research has shown time and time again that we are more likely to be persuaded by someone if we like them, and we feel they are more familiar to us," says Melanie Rudd, a marketing professor at the University of Houston's Bauer College of Business.
Rudd says the Ice Bucket Challenge succeeded in cutting out the middleman. Nobody had to buy a product in order for money to be donated to a cause, which is how the Pink Ribbon campaign works. Also, the Ice Bucket Challenge issued a specific call to action.
"With the Pink Ribbon campaign, on the other hand, the message is: 'The color pink supports breast cancer. Be aware of breast cancer.' But there's really not that message that says, 'Hey, this is Breast Cancer Awareness month. Donate this much money to this cause, or this website, or this organization,'" says Rudd.
Rudd says the Ice Bucket videos were an entertaining way for people to prove they had actually donated, since many who doused themselves on camera also gave money. She doesn't think charities related to breast cancer or other diseases will try to create copycat campaigns. But she believes organizations would do better if they worked harder to create more engaging messages with familiar faces, telling people exactly how to help, and where their money is going.