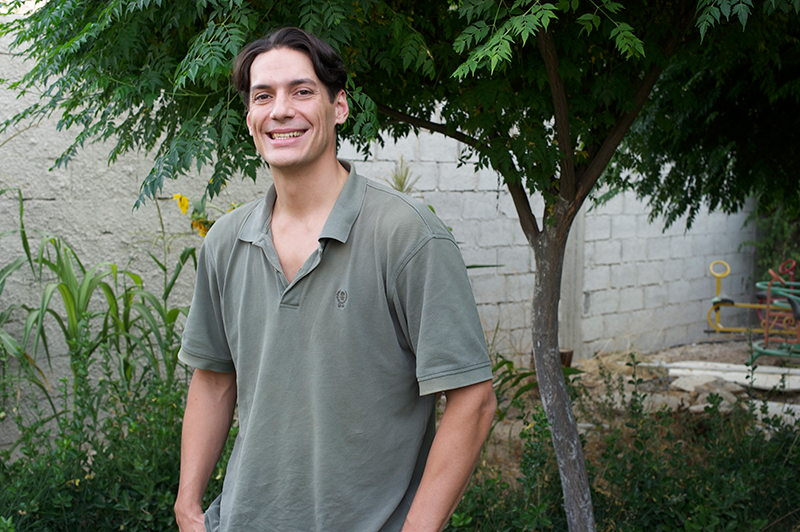 Austin Tice. Photo provided by Marc and Debra Tice
The parents of photojournalist Austin Tice of Houston, who disappeared in Syria over two years ago, say they're frustrated with the State Department. They say the government won't brief them on information it has about their son because that information is classified.
But they hear encouraging information about Austin — including that he is alive. In a CNN interview, Marc Tice says they hear from sources they've cultivated in the Middle East.
"We will hear 'don't worry, be patient. Austin's alive. Austin is, you know, reasonably well-treated. He's okay. Be patient. Don't worry, he's gonna come back to you."
In the CNN interview, Marc and Debra Tice say the State Department also seems to believe that Austin is alive.
Below in the CNN video from Tuesday, Septmeber 23, 2014
Houston Matters spoke with the Tices in August, just before the
second anniversary of Austin's disappearance: