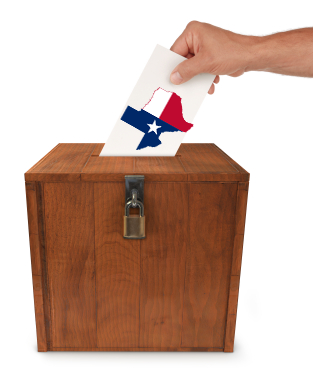 On Nov. 4, Texas voters will vote on Proposition 1. It would allow the state to use tax money from oil and gas production for highway improvement projects.
Harris County Judge Ed Emmett is a member of a committee formed to assist the Texas Department of Transportation in deciding how best to use the funding if Proposition 1 passes.
The committee just met for the third and last time and will make a recommendation to TxDOT of how to allocate the funds.
"One of the concerns everybody wants to addressed are, of course, congestion and what's known as connectivity," Emmett said.
The other areas that are part of the allocation formula are maintaining the state's existing road infrastructure and additional needs due to increased oil and gas production.
TxDOT has said that it needs $4 billion annually to keep up with construction and maintenance of Texas roads.
Proposition 1 would provide about $1.7 billion.