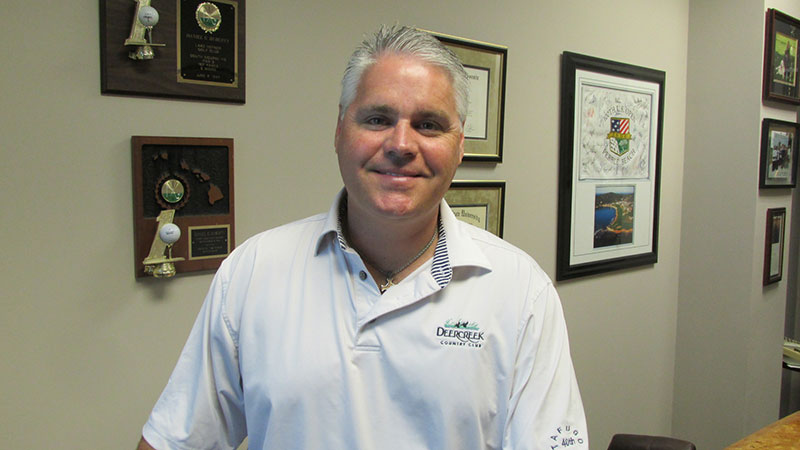 State Rep. Dan Huberty, R-Kingwood, Huberty helped write the education law, House Bill 5, that is changing Texas high school. He says it was known as the "testing bill" but it does much more than that.
School is back in session. But ninth graders are going to find school very different this year.
It's not only because they've moved on to high school with a bigger campus. It's because Texas is reinventing high school.
There are a lot of changes, including:
New graduation plans
Endorsements
Fewer end-of-course exams
Additional career and technical education
Even more changes are taking effect this year. It's all thanks to one law: House Bill 5. Flip through it, and it'd take you a long time to read it. It's 111 pages long.
When state lawmakers passed it in 2013, it made headlines for reducing the number of standardized tests in high school. That's something parents and teachers had been demanding.
But House Bill 5 does much more than that. Some call it the biggest change to Texas education in decades.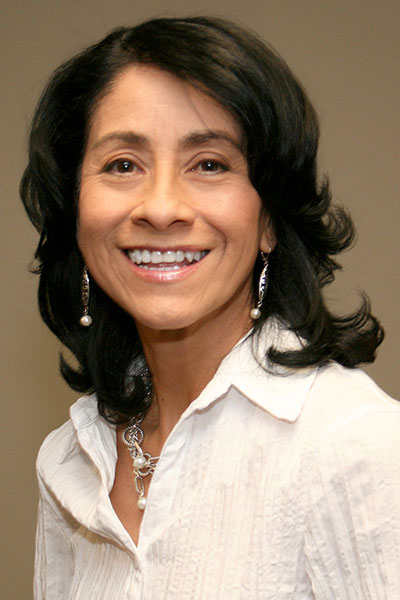 Lupita Hinojosa, chief schools officer for Spring ISD, says the new graduation plans let students focus on areas they're interested in. Her district is encouraging all students to take Algebra II so they can be eligible to qualify for automatic admission to a Texas public university.
Photo courtesy of Spring ISD.
So, freshmen, future Class of 2018 — and parents — listen up.
We're going to have a quick class on these changes and go through three key lessons.
The first lesson on the chalk board is about your future.
It's from one of the lawmakers who created this plan, state Rep. Dan Huberty, R-Kingwood.
"You are now in high school. You are no longer a little kid. You are a young adult and you're going to have to start making adult decisions. And this is going to be one of those decisions that you're going to have to make."
That decision is called an endorsement. It's like a high school major or career track.
Another big change is that students can now skip Algebra II.
That is, unless you're thinking about higher education.
So the next lesson is about college.
It's from Lupita Hinojosa, a veteran school administrator who's helped the Houston and Spring school districts implement these changes.
"If you have not taken Algebra II, you would not be eligible for the top 10 percent automatic admission to a Texas university."
That's why her district in Spring is urging all students to go beyond the state's default plan and take Algebra II.
"We do want to set the children up for success. We don't want them to get to their senior year and say, 'Oh my God, what happened?'"
Here's one final lesson. It's about jobs.
Remember how every student picks a high school major?
Well, those plans include studying a trade like construction or manufacturing.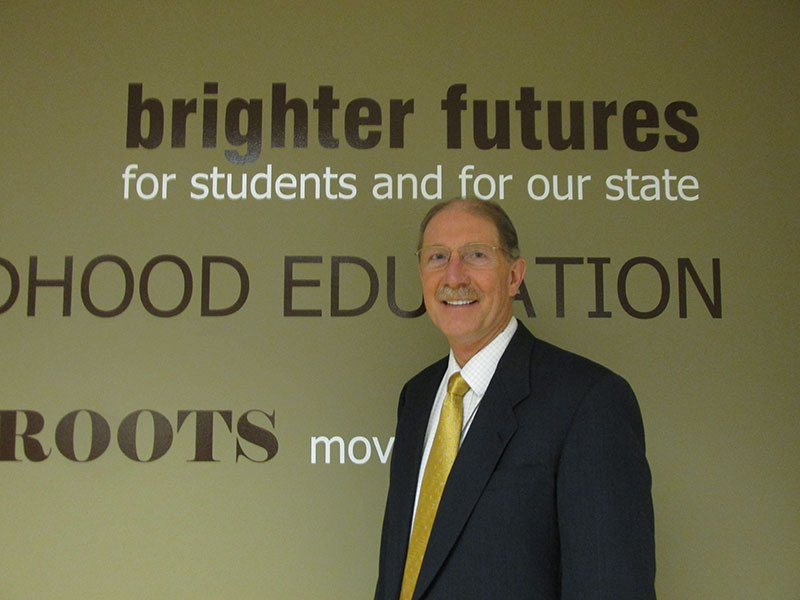 David Anthony is CEO of the advocacy group Raise Your Hand Texas. He previously served as superintendent in the state's third largest district, Cypress Fairbanks. Anthony says House Bill 5 makes the some of the most important changes to Texas education since 1984.
David Anthony with the group Raise Your Hand Texas says college isn't for everybody — and that's OK.
"We have validated that career and technical education is a quality program and no longer a dumping ground, but it provides kids great opportunities for high-paying and a lot more new jobs in Texas in that arena."
Those jobs are one reason why Texas is making all these changes.
So, let's review: These changes are all about kids' futures, more choices and jobs.
Not everyone though thinks this is a great idea.
Many parents don't know about the changes.
And there are serious questions if there are enough counselors to guide students to make these real life decisions as they return to class.