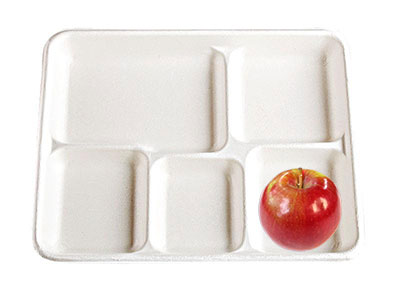 This school year, when Houston students line up at the lunch counter, more than likely their meal will be free.
The Houston Independent School District is serving free lunches to all students at 166 campuses. That's more than half of the schools in the state's largest district.
The expanded free lunch program is thanks to a federal law known as the "Healthy, Hunger Free Kids Act."
It allows schools in high poverty areas to provide free meals to students without requiring their families to fill out paperwork.
Already 170,000 students in HISD — or 81 percent of students — qualify for a free or reduced price lunch.
HISD says expanding the program will take away any stigma students might feel — and it will also help ensure kids have the proper nutrition so they can focus on their education.
Since 2010, HISD has offered free breakfast to all students.