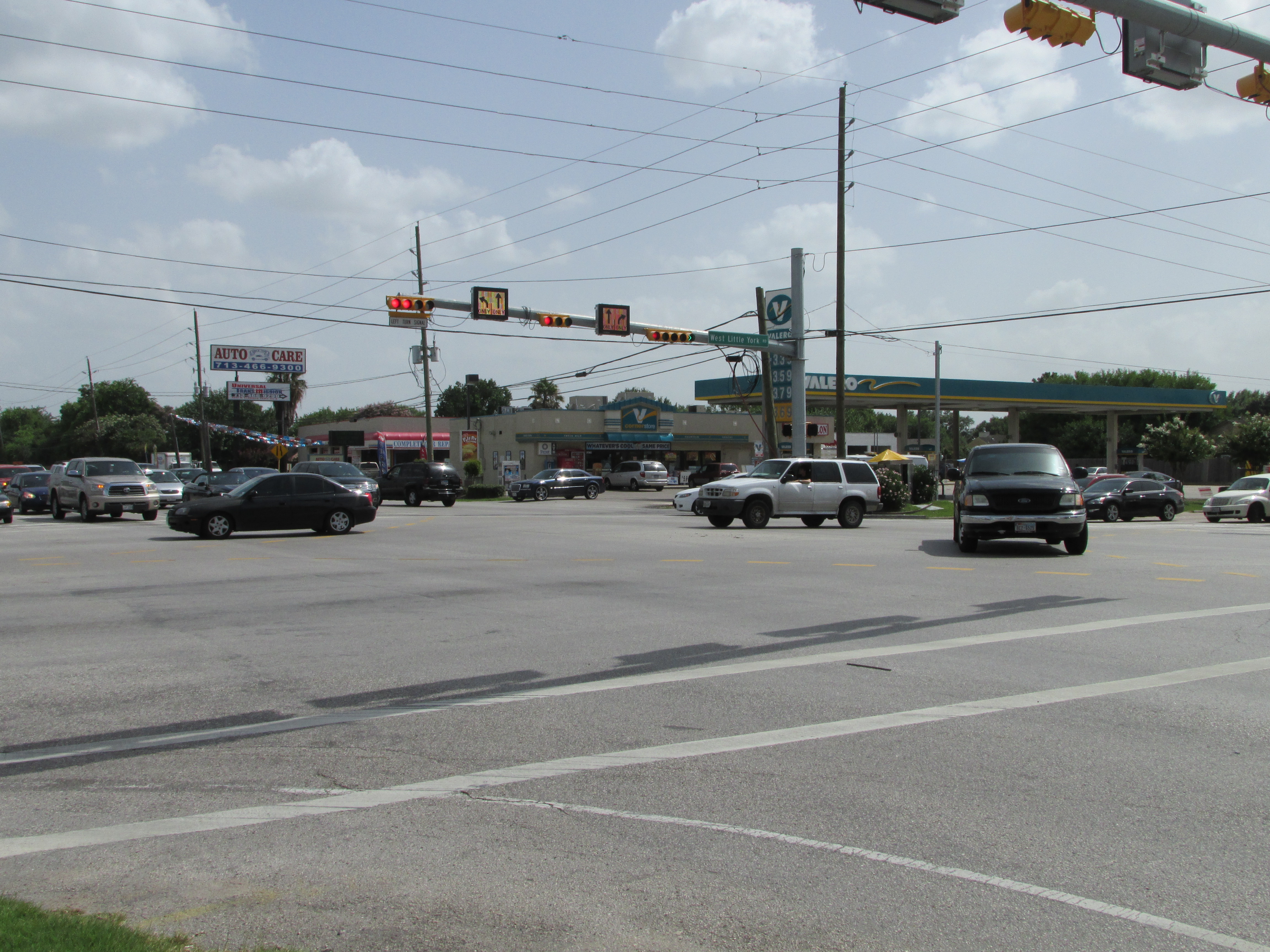 Heavy growth near the Energy Corridor has planners looking for new ways to handle increasing traffic. They're hoping a new system of turn lanes in northwest Harris County will help keep things moving through one of the area's most congested intersections.
We visited the intersection of West Little York and Eldridge just after 4:00 in the afternoon. Six lanes of traffic in each direction start to slow to a crawl as they approach one of the busiest intersections in Harris County. It carries about 80,000 cars a day.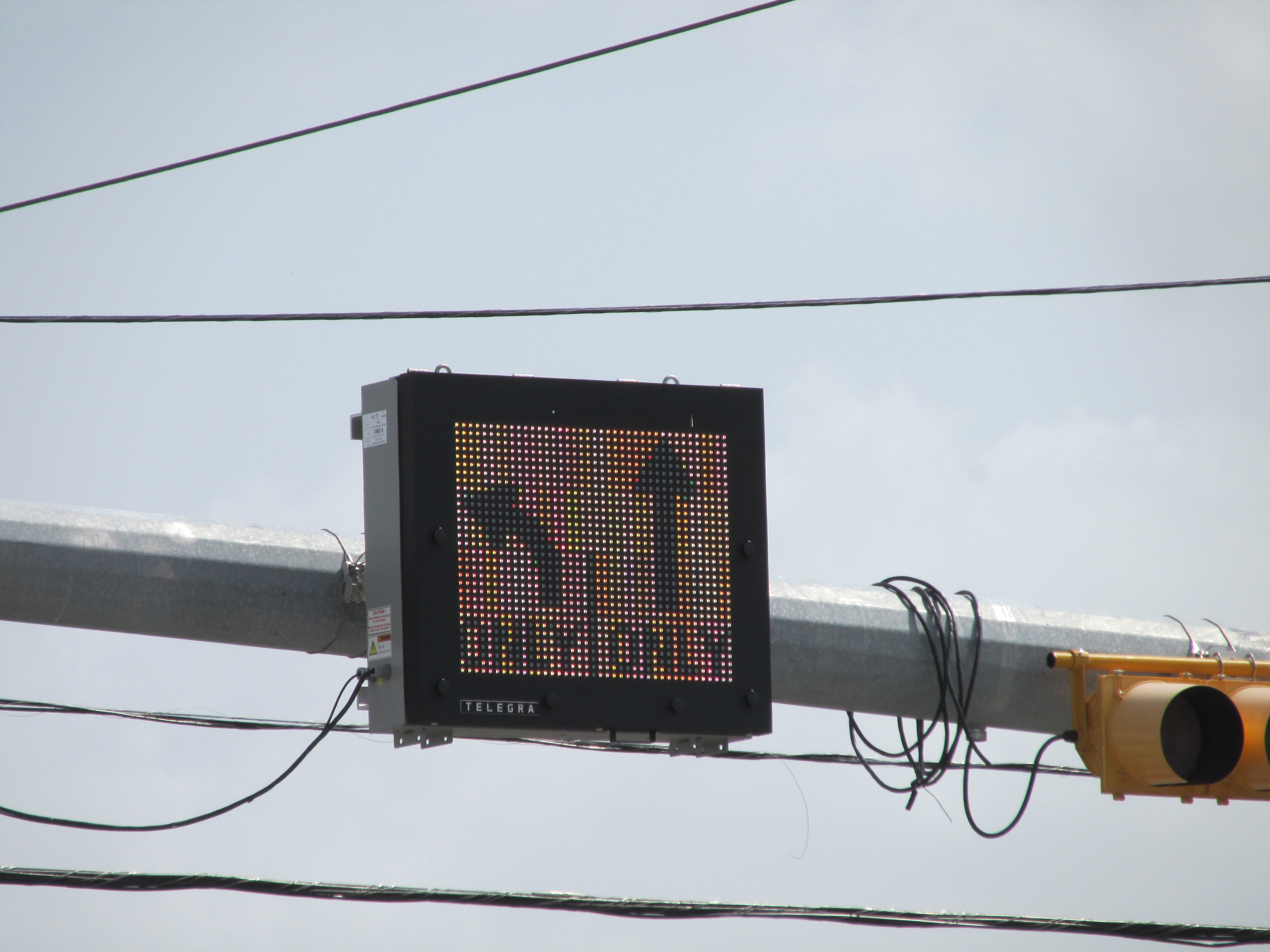 Russell Fuller watches the daily backups from a nearby auto repair shop.
"It can get pretty hectic, let me tell you. We've almost come to see accidents daily. A lot of big rigs come through here and lock up the brakes right before they hit this intersection."
West Little York and Eldridge sees a lot of big trucks making deliveries to area businesses, along with commuters headed in and out of the nearby Energy Corridor. Local residents also use the route.
And with no capacity to expand the roadway, Harris County traffic engineers have been looking for ways to accomodate the growing bulk of traffic.
Loyd Smith with Harris County's Public Infrastructure Department supervises a crew as they set up a new system of digital signs that are linked to the traffic signals. Smith describes what we're looking at as we peek inside a traffic control cabinet.
"You see various units here, everything from the computer that lights up the red yellow green signals and our new changeable lane assignment signs."
As for how the system works, electronic signs use arrows to change the lane assignments when traffic gets heavy. That gives drivers the option of using an additional left-turn lane.
Smith says when you only have one left turn lane, you have to allocate a lot of green light time to accommodate that heavy demand.
"By being able to vary the green time down a little bit at the time we're introducing two lanes, we get a greater throughput and that time could be allocated for everyone's benefit traveling through the intersection."
Improving busy intersections doesn't come cheap. West Little York and Eldridge has undergone several improvements in recent years. That included a widening project that cost the county about $3 million. Smith says it cost another half-million dollars to rebuild the traffic signals and set up the digital signs.
Smith hopes their efforts pay off.
"Folks who come through here on a regular basis will begin to anticipate when they need to be in the far left turn lane for their left turns, or when two lanes can turn. As they get used to that, I think we'll see greater efficiency in that left turn lane as more and more people take advantage of the new signs allowing two lanes to turn left."
The changeable lanes are also being used at another busy intersection, Louetta and Kuykendahl, and Smith says they plan to use the technology at other intersections in the future.