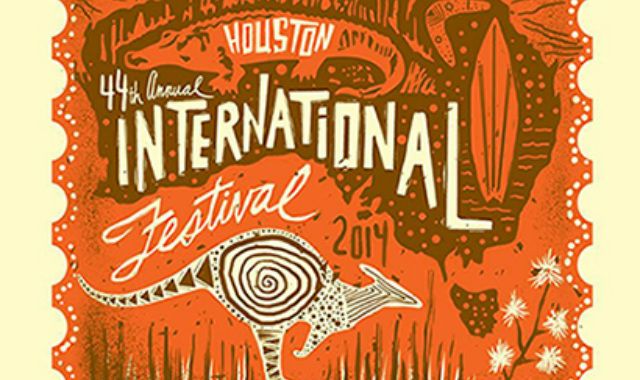 The annual Houston International Festival kicks off this weekend in downtown Houston. This year's event spotlights the country of Australia.
The 44th rendition of iFest will be leaner as event organizers keep an eye on expenses.
Last year heavy rain impacted one day and the overall revenue, which put the Houston Festival Foundation in the hole. The Foundation managed to pay off 80,000 dollars owed to the city.
Workers are busy preparing for the opening weekend. IFest Production Manager Lupe Olivares oversees the festival's five stages.
"Tomorrow we have, down at the Bud Light World Stage, Grammy Award winner La Santa Cecilia from Los Angeles California. We have the New Master Sounds coming in from New Orleans and from England we have Laura Mvula, she is equivalent to the Grammy in England winner. We have a little bit of everything for everybody."
He says Australia's diversity is a lot like Houston, and that will be showcased on stage.
"It's become a very serious festival that musicians that are on tour seek us out because they want to be part of it. But I think when the magic happens, and the people see the magic and they love the show, and they're clapping and they're just so happy, it makes all that hard work worthwhile, you know? Yeah, it's great."
Olivares says stage enhancements should complement other features including an expanded living museum and a return to Sam Houston Park, which was renovated. iFest attracts more than 250,000 runs this weekend and next in the heart of downtown Houston.