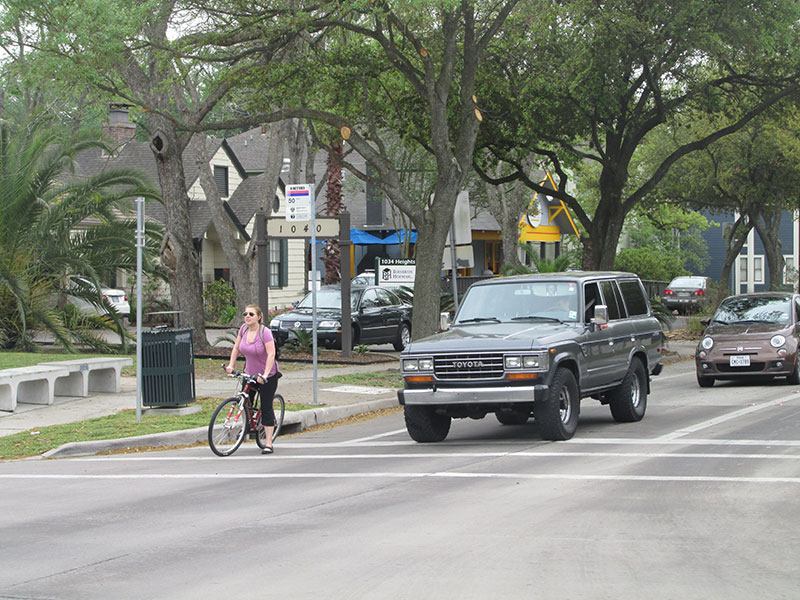 Heights Blvd was one of the streets included in the Heights-Northside Mobility Study
Residents of the Heights and Northside neighborhoods have a few more weeks to give their input on a new mobility plan.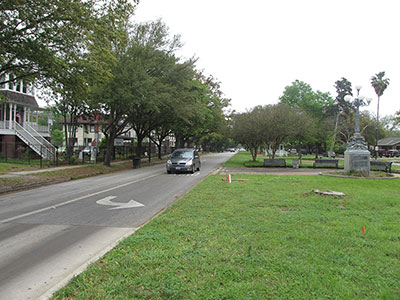 City planners say study looked at all modes of transportation in the Heights and Northside neighborhoods.
As more people move to Houston's north side, transportation planners have been seeking public input on what needs to be done to help residents get around more efficiently, using all modes of transportation.
Those recommendations are included in the preliminary draft of the Heights-Northside Mobility Study.
Amar Mohite with Houston's Planning and Development Department says once the study is finalized, city planners will use it as a guide as they map out future projects.
"We identified intersections that could be improved. We identified routes where you can put bike facilities. We identified areas where you should put a better quality and higher frequency of transit."
Mohite says the Heights and Northside neighborhoods have well-developed street grids that keep traffic moving, but there are trouble spots.
He cites as an example Durham and Shepherd Streets, busy east-west arteries that intersect with the North Loop.
"But I don't think we have the capacity in the right-of-way to increase more than four lanes, nor do we think it should be above four lanes. However, we do make recommendations to provide a higher frequency of transit along Shepherd and Durham."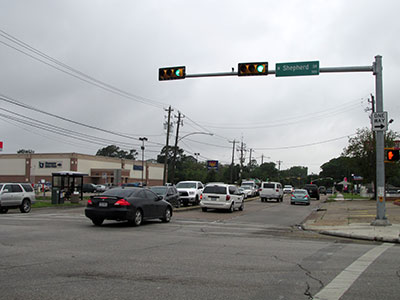 The study offers suggestions for easing the traffic flow at Shepherd and 11th.
Northside residents have until May 2 to make comments on the plan before it's put into its final form.
You can find a link to the study here.