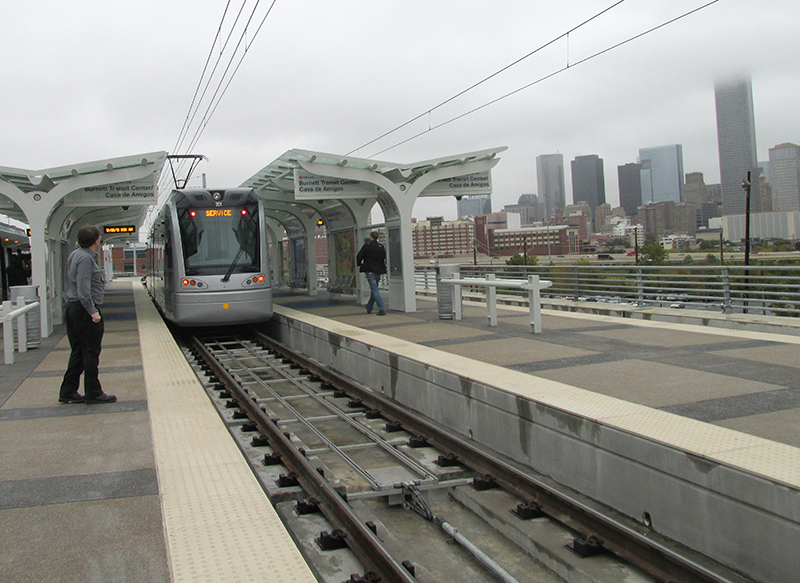 Metro says there were over a million boardings on the Main Street line during the three-week spring break period. Close to half of those riders traveled Reliant Park for the Houston Livestock Show and Rodeo. Others traveled to the Museum District and Hermann Park.
Metro's Jerome Gray says the numbers show a 6.6 percent increase in ridership over the same period last year.
"We had more cars available on the Main Street Line to get to Reliant. So that of course meant we had greater capacity on the cars."
The Main Street Line saw its highest ridership on March 19, with close to 77,000 boardings.
That's higher than when Houston hosted the Super Bowl on February 1, 2004. That day posted only 61,000 boardings.
Gray says it appears more people are warming up to the idea of using public transit during Houston's big events.
"Certainly the way we communicated resulted in a greater number, and also, having the extra capacity. I fully expect that for next year's rodeo, when we have the other lines open, no doubt we'll see even higher numbers in ridership."
The new East End and Southeast lines are opening this fall.