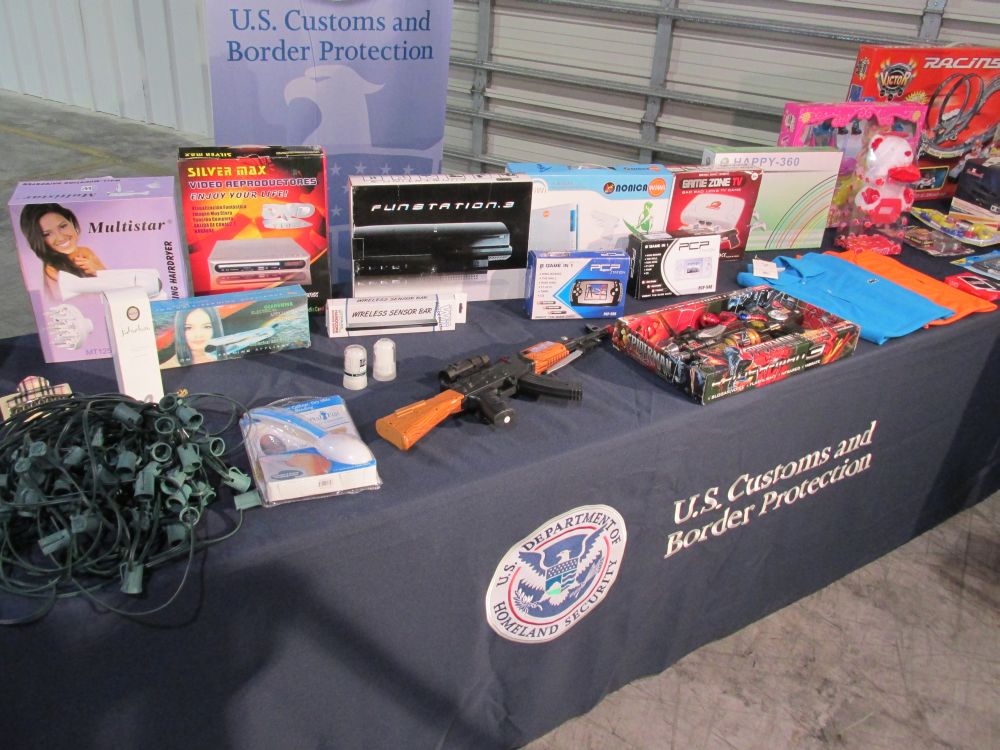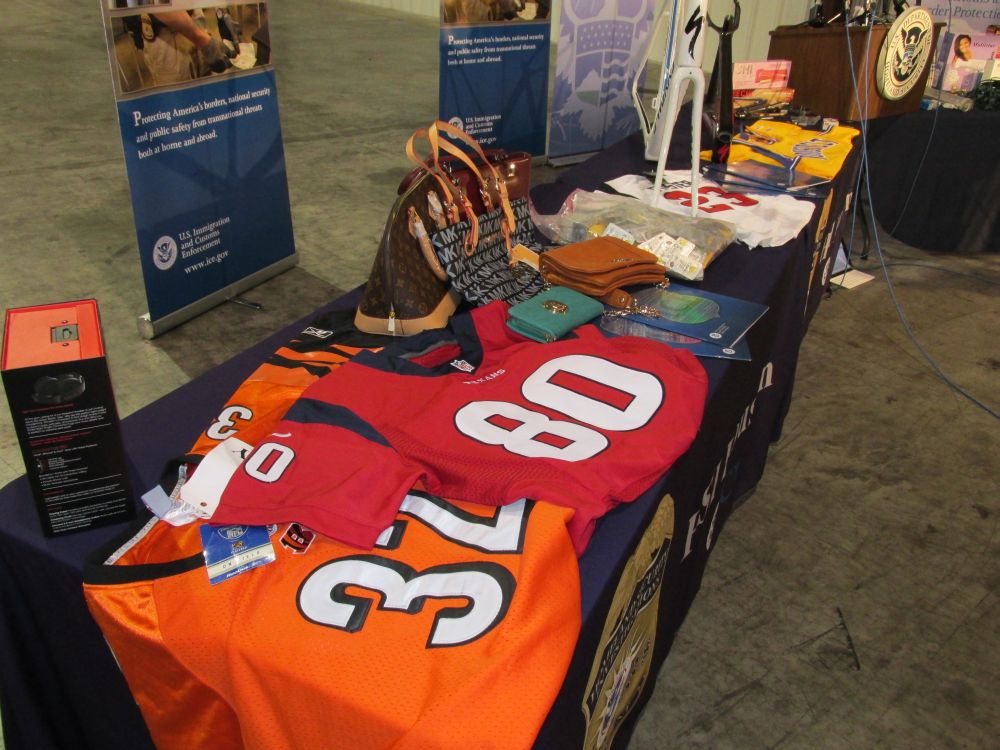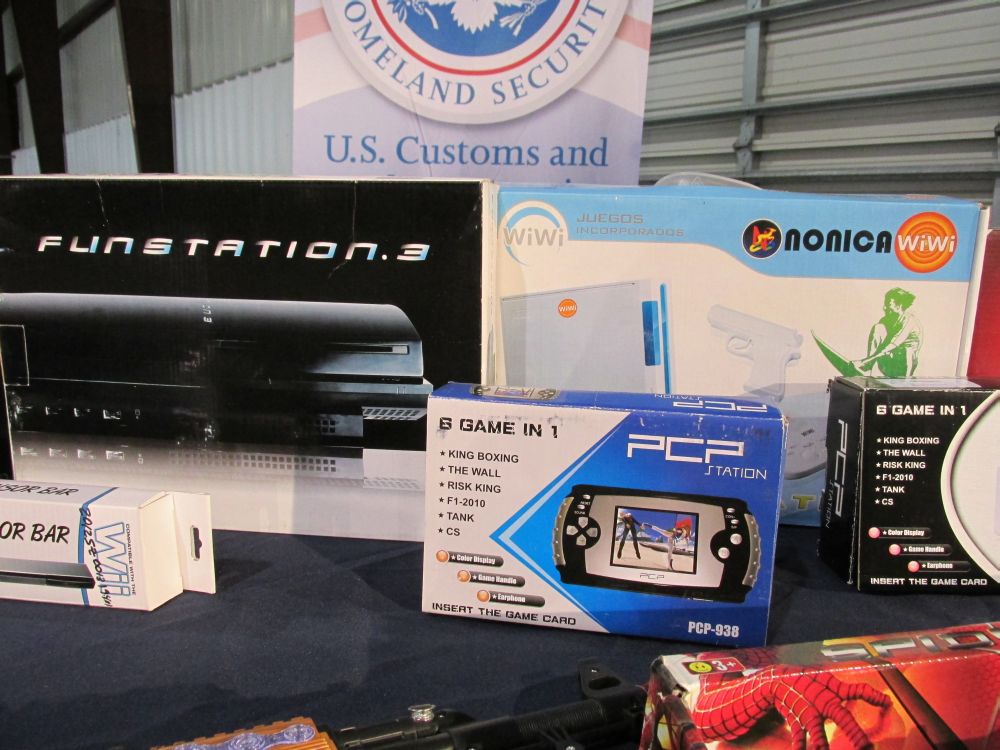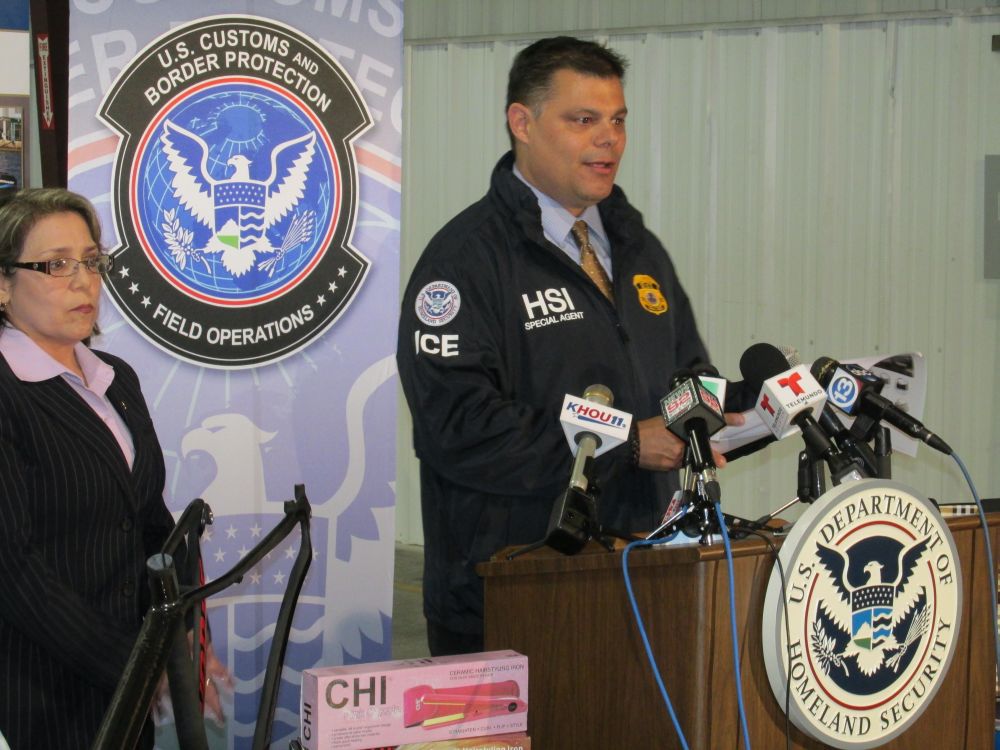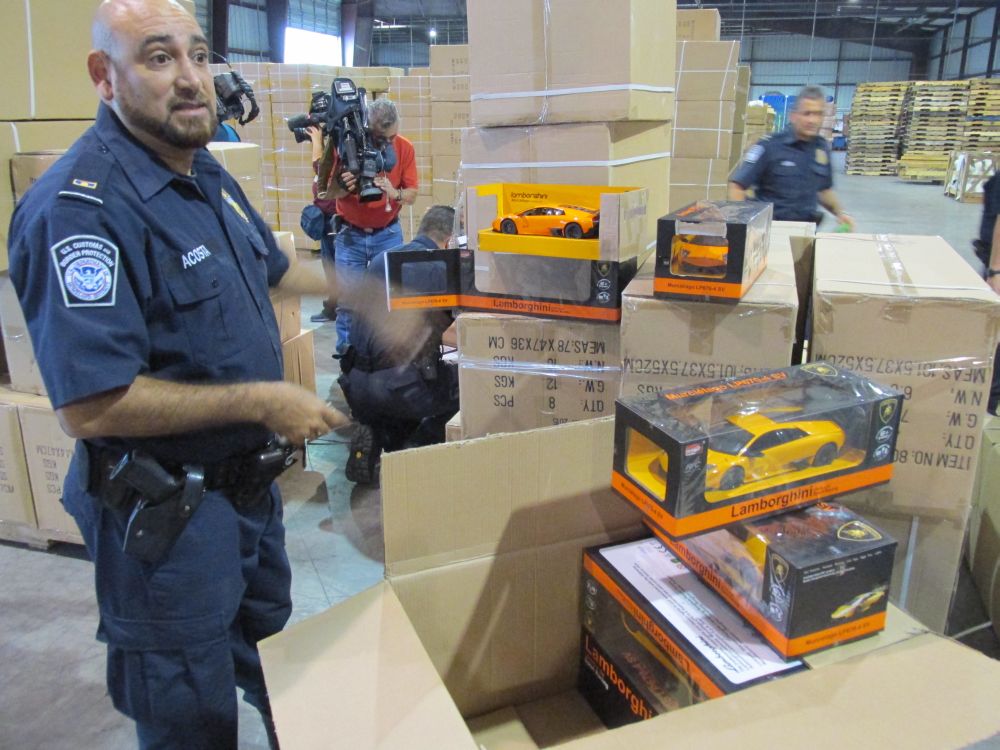 On a typical day in the last fiscal year, U.S. Customs and Border Protection seized $3.5 million worth of counterfeit products shipped here from countries like China or India.
Richard Halverson is an agent with Homeland Security Investigations. He says counterfeit products are not found at major retailers but in discount stores throughout Houston. And more and more fake products are sold online.
Halverson says there are many red flags to look out for.
"Look for misspellings. Look for incomplete websites. Look for grammar that's not correct. If all they'll take is Western Union payments, for example. If they're being shipped only out of China direct but they don't want to communicate with you, they don't give you any way to communicate with them."
Halverson says violating intellectual property rights is not a victimless crime but effectively steals money and jobs. And then there are those products that pose health and safety hazards.
"For example, hair straighteners. You may wonder, what is the harm with the hair straightener. Well, they don't have the fuses in them that prevent them from overheating and catching on fire."
Customs and Border Protection urge consumers to verify a product's authenticity before purchasing it.
Click here for more information on counterfeit goods and how to spot one.