Bauer Business Focus
Bauer Business Focus: Sir Peter Westmacott
Nearly a thousand Houston companies report business or trade ties to the United Kingdom. Sir Peter Westmacott is Her Majesty's Ambassador to the United States. He joins Andrew Schneider on this week's installment of the Bauer Business Focus.
Sir Peter Westmacott is the British Ambassador to the U.S.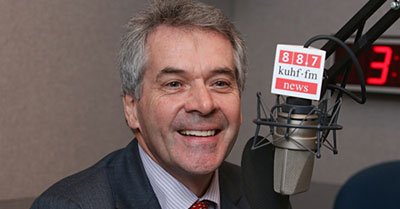 More Bauer Business Focus.