"Here's some Wedgewood china, this whole set here is all Wedgewood. This is pretty nice stuff, it's not real cheap, then we go back into just your run of the mill glassware, stemware."
Seth Worstell is walking me through his 22,000 square foot auction warehouse on the northeast side of Houston. Eleven thousand square foot of which is currently crammed with R. Allen Stanford's belongings from his 26-acre hilltop estate in the Virgin Islands. He's got a lot of staff sorting through it all and it's pretty fancy stuff.
"As we move along a little bit further you see the two tables that has all the Christofle on it. That's where you get into more of your real higher end. The Royal Dalton tea-set again one little cup is like $80."
Not to mention the beds.
"I'm told that these bamboo beds were handmade, I read somewhere in one of these books that it took like 160 hours for a person to hand make these."
It's an impressive stash of items that filled the three houses Stanford had on his St. Croix estate. One of the most interesting things though was what we came across in the miscellaneous section.
"And then over here you have boxes of books and DVDs and décor items. He's interested in 'Troy', 'Easy Rider', 'Three Kings'. Oh he's got a Paul Simon album who would've known that?"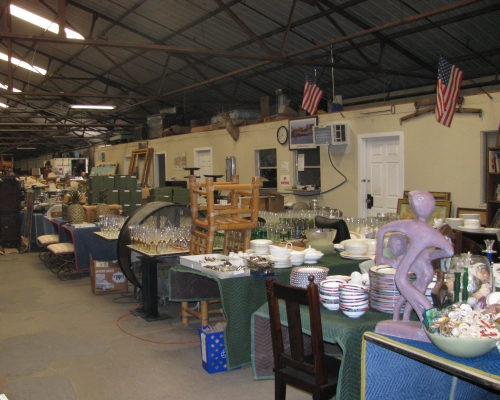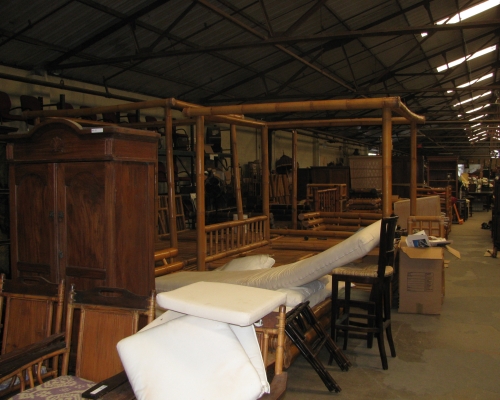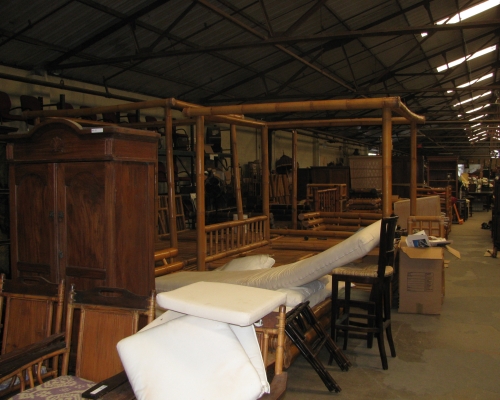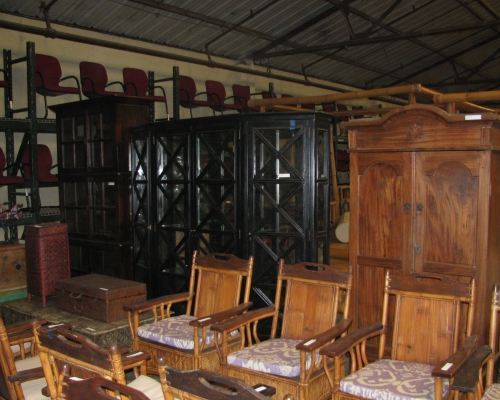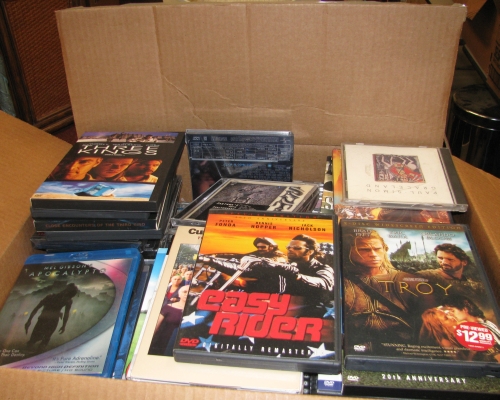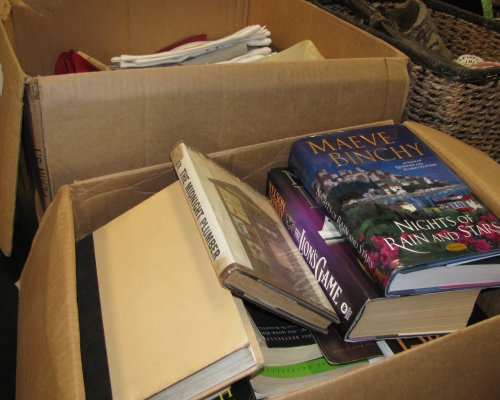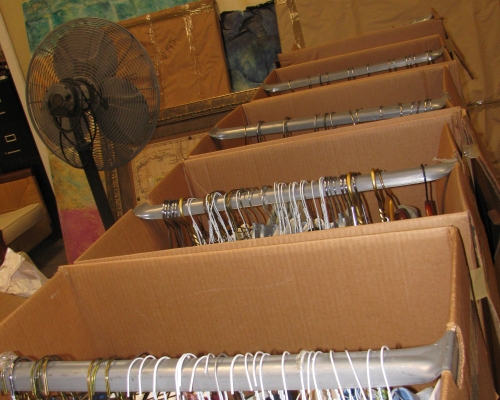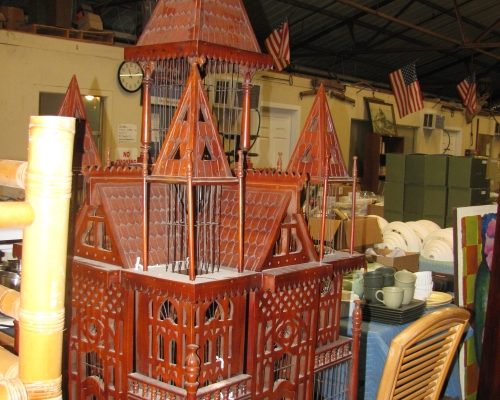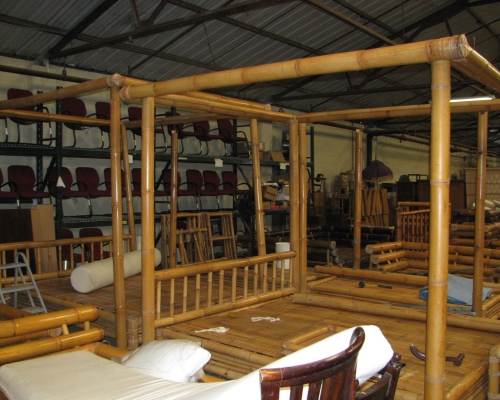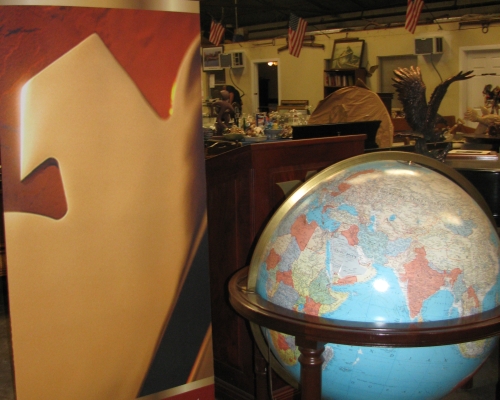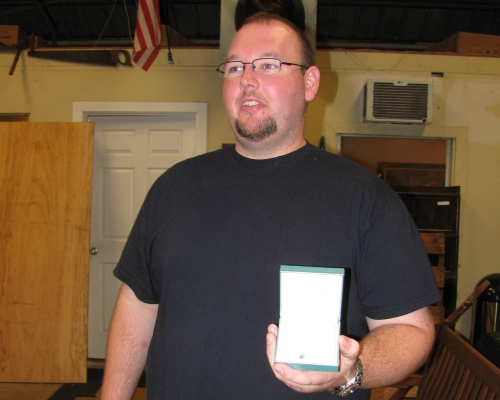 The item that will possibly fetch the largest sum at auction is a one and three quarter carat Tiffany diamond pendant on a necklace. Bought for $100,000 dollars but expected to garner somewhere in the range of $75 to $80,000 dollars. This is just the tip of Stanford's jewelry collection and it's something that even caught Worstell's eye.
"The jewelry's really nice, the jewelry's actually really, really nice. It was all of his personal jewelry but I'm not sure if it was for his wife or who it was for."
Some of the earnings from the sale of these items will go to the victims of Stanford's Ponzi scheme. This is the third auction Worstell has held with his liquidated belongings. The first was comprised of items from his Chief Financial Officer in Mississippi and the second was a collection of items from the Houston office. And when they liquidate, they really liquidate!
"I think they even pulled some of the fixtures, I mean we got some sinks and stuff."
Worstell is expecting a big turnout Saturday when the auction starts at 10am. Who gets to take home those DVDs or the Royal Dalton tea-set and for how much will be decided by the wrap of a gavel.