StateImpact
Drilling's Dangers: What Might Reduce Worker Deaths
We all know about the boom in oil and gas drilling. It's been great for the Texas economy. But it's coming at a price. A disturbing number of the people who do the dirty work are getting injured, or worse. Our StateImpact reporter Dave Fehling has been investigating this.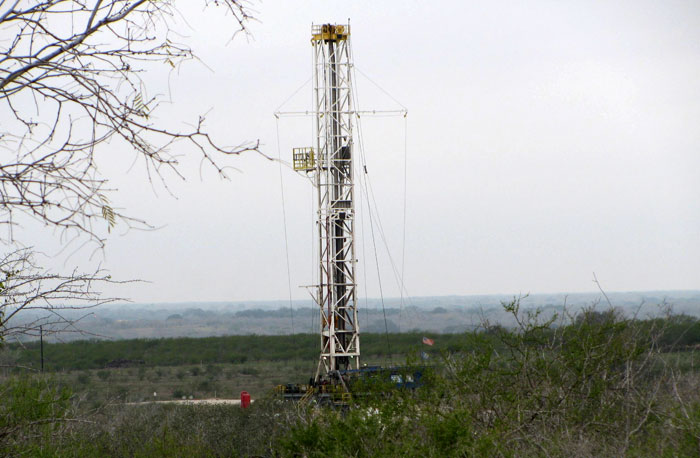 Hard hat of injured worker from accident in West Texas on drilling rig
For more information, visit StateImpact Texas.