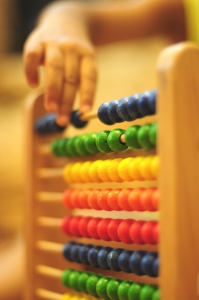 Valero and other refiners are seeking to offset money they've spent installing sulfur emission controls. State law allows tax exemptions for industrial sites that install pollution controls to meet federal standards. Valero spokesman Bill Day.
"It's not really any different than a homeowner protesting his or her property tax appraisal, also provided for under the law."
If the Texas Commission on Environmental Quality approves all the refunds, it could cost Harris County more than $50 million. Nearly half of that would come out of the Houston and Pasadena ISD budgets.
Patricia Gonzales heads the parent-teacher organization at Pasadena's Park View Intermediate School.
"The community's at an uproar. They're upset. They're angry. If it comes to it at the very end that we have to boycott Valero to get the message to them, you know, then that's what we need to do."
Park View laid off eight staff members last year because of budget cuts. The irony, Gonzales says, is that many of the school's students are children of Valero refinery workers.