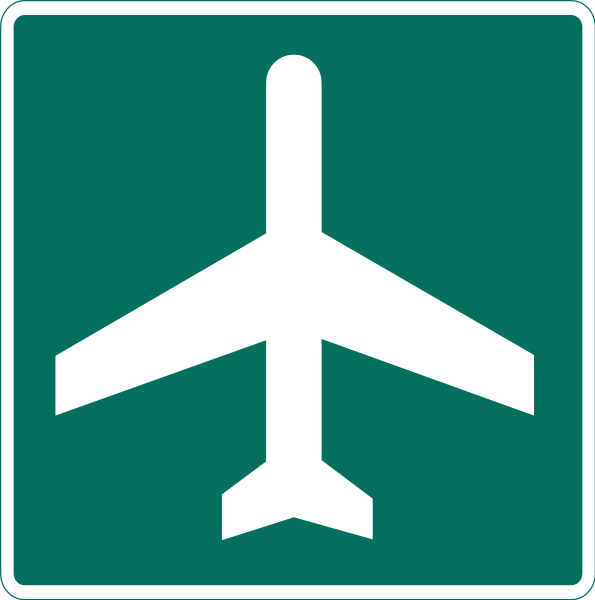 Houston airports currently have non-stop flights to nearly 70 international destinations. Most of those flights are to Latin America and Europe. For East Asia, the world's fastest growing economic region? Just one, to Tokyo's Narita International.
The gap in air traffic is potentially costing Houston a fortune in missed trade opportunities. Ian Wadsworth is the Houston Airport System's chief commercial officer.
"We've done studies in the past on the economic impact of a new route, and it tends to be over $100 million for one of these wide-body services. But I think in the case of China, being the most populous country and now the second-largest economy in the world, you'd probably see an even stronger impact if we were able to secure service."
The airport system and City Hall are bringing Chinese airport officials and government executives to Houston to study aviation best practices. They're also stepping up trade missions to the Far East. This August, Houston aviation director Mario Diaz will make his second trip to China in as many years. His 2011 itinerary also includes stops in South Korea, Taiwan, and Vietnam.