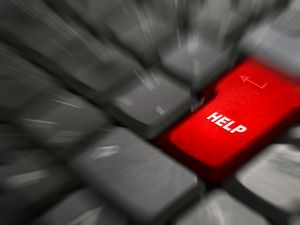 Last week's earthquake and tsunami struck far from Japan's industrial regions. But the explosions at the Fukushima Daiichi nuclear power station, and the risk of a meltdown, are disrupting manufacturing across the country.
Arthur Alexander is an expert on the Japanese economy at Georgetown University.
"I think that, in the short run, it's quite serious. We'll probably lose a good deal of output for several weeks until electricity supplies get back up and running."

Japan is a critical source of high-tech components for the U.S., ranging from semiconductors to specialty steel. Alexander says it's possible to find alternative suppliers,
"But it takes time, it takes effort, and it takes a lot of scrambling to get that, because often it's already committed to other customers. We're finding a lot of logistics managers and production managers working late into the night these days, scrambling around looking for supplies."

Houston technology firms could face bottlenecks that last into April.