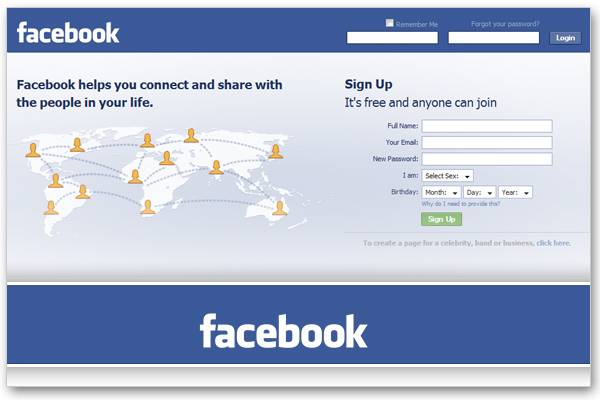 The NLRB ruling against American Medical Response of Connecticut applies to union employees only.
Rick Cobb, executive vice president of outplacement firm Challenger, Gray & Christmas, explains.

"Many of the states now are employ-at-will states. Unless you're part of a legally protected class, you can be fired for almost any reason. And, of course, Facebook would be one of those reasons you could be fired."
Cobb's says that, where employees have no such protection, companies can still use Facebook comments as grounds for firing — or, indeed, not hiring.
"Most companies that have a human resources function know that your experience, your ability, your accomplishments, while they may be very good, are not the critical test for whether you'll be a good employee. It's really more about whether you'll fit the culture, and the best way to find out whether you fit the culture is to understand as much as they can about you. And the Facebook page certainly will tell them perhaps way more than you want them to know."

He says employees' best protection is not to post anything on a Facebook page they wouldn't feel comfortable seeing on highway billboard.