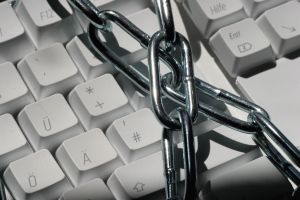 McAfee describes the effort as a coordinated campaign to steal intellectual property. Top targets are information on oil and gas field bids and operations. Dave Marcus heads security research for McAfee Labs.
"When you're in the business of finding oil fields or excavating for oil or looking for things like that and you lose your competitive edge, the damage can be irreparable. I think a lot of companies should be taking this very, very seriously, and they should learn from the mistakes of other companies and make sure you're protected against this happening against your vector."
McAfee says the IP source addresses, as well as the tools and methods hackers used, strongly suggest the attacks originated in China. The firm would not name the energy companies subject to the attacks, only that they are based in the U.S., Taiwan, Greece and Kazakhstan.