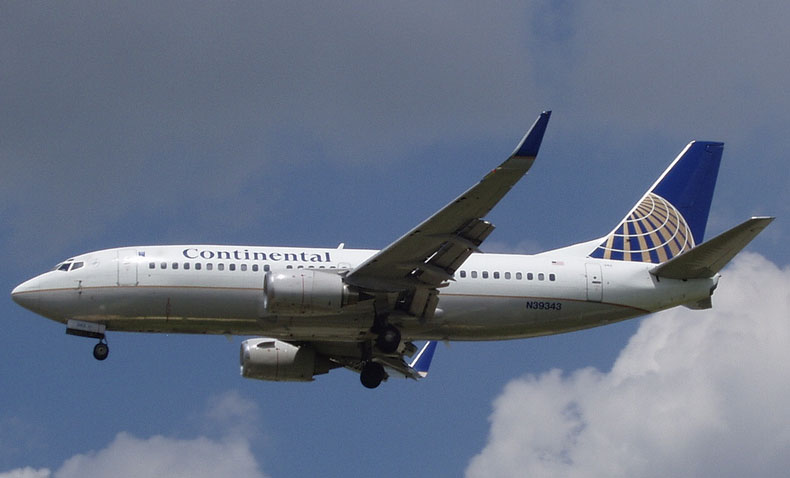 Snow storms across the Midwest and Northeast are forcing Continental to cancel hundreds of flights. Company spokesman Andrew Ferraro:
"We expect limited operations at our international hub at Newark, Liberty. Dozens of flights at Houston have been affected, too. Most of those are to Chicago and our hub at Newark."

Ferraro says the airline is making provisions for customers grounded by the snow.
"We put in our waiver policy quickly when we knew about the storm, and customers with flights to impacted cities may reschedule their flights without penalty."

Continental canceled more than six hundred flights yesterday, most at the company's Newark hub.