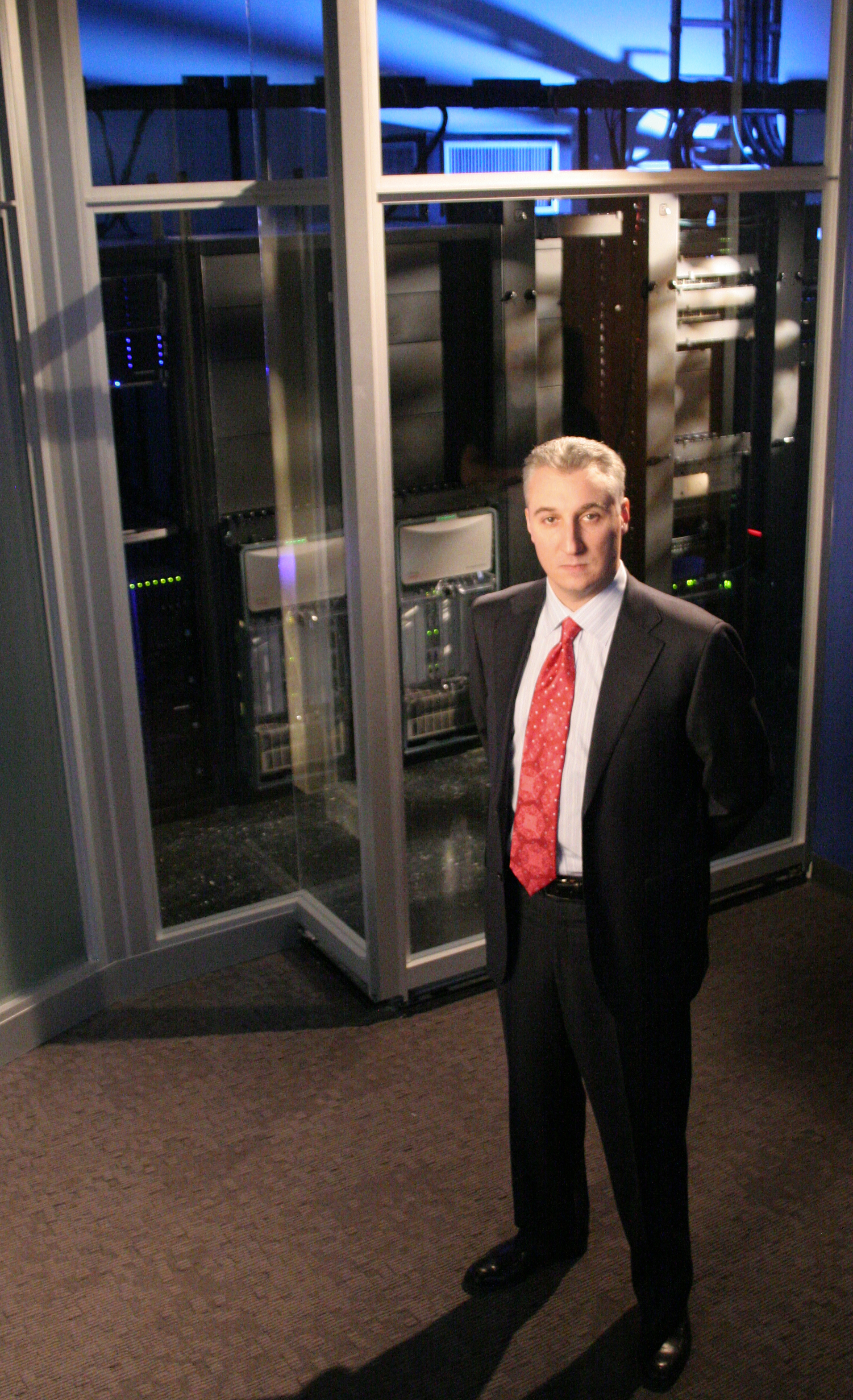 Businesses live and die by their intellectual property. You can put guards on the doors and lock up your secrets in a safe. But if you're on the Internet, you're vulnerable.
Sean Curry is chief technology officer for StratITsphere, a data center and IT security consulting firm based in Katy. He offers this advice:
"The number one thing is to be aware of what's most critical to your enterprise from a business perspective. What is the secret formula to Coke? Who can see it, and how is it exposed, both to my employees and to my systems? The management of organizations has to understand what they care about. And if they can't describe that to their IT administrators, who usually can help them protect it, then the IT administrators will do very basic things to help protect that organization, but it won't be enough."

CEO Stephen Webster says companies such as StratITsphere must be on guard constantly—both for their clients, and for themselves.
"Every data center on the planet is a target. Especially when you're dealing with energy customers. It's one of the highest attack vector targets out there."