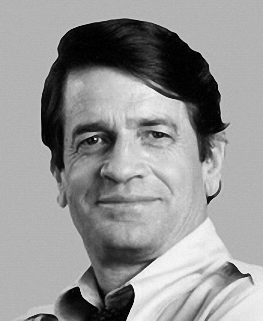 Wilson served the second congressional district of Texas, which includes parts of the Houston-area, from the early 1970's through 1996. Known as "Goodtime Charlie", Wilson was a popular lawmaker. He single-handedly managed to help fund Afghanistan's resistance of the Soviet Union in the early 1980's through a covert CIA operation. He was played by Tom Hanks in the movie "Charlie Wilson's War".
Hanks: "This thing is going to get done by the CIA and it's going to get done quietly."
Other Man: "You have authority to do this?"
Hanks: "No, none-whatsoever."
Wilson underwent a heart transplant here in Houston in 2007. He died Wednesday of cardiopulmonary arrest in Lufkin. Charlie Wilson was 76 years old.