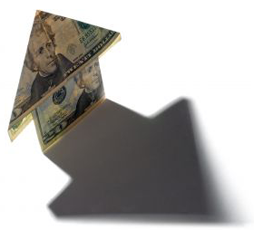 The latest numbers for May come from the Houston Association of Realtors. They show the median home price in Houston actually rose .6 percent last month compared to one year earlier, to $157,450. HAR chair Vicki Fullerton isn't ready to say the market has seen its worse, but says things are getting better.
"I don't know if we've reached the corner or rounded the corner, but we are beginning to show some very positive signs in Houston and I think that the consumer confidence level is up. I think it's showing itself in the numbers and the activity of the realtors in Houston and I think it bodes well for us the rest of the year."
Sales volume of all property types continues to suffer in Houston, down more than 23-percent compared to May of 2008. Experts say Houston's housing market is operating around 2004-2005 levels, which came right before a significant jump in sales volume the next couple of years.