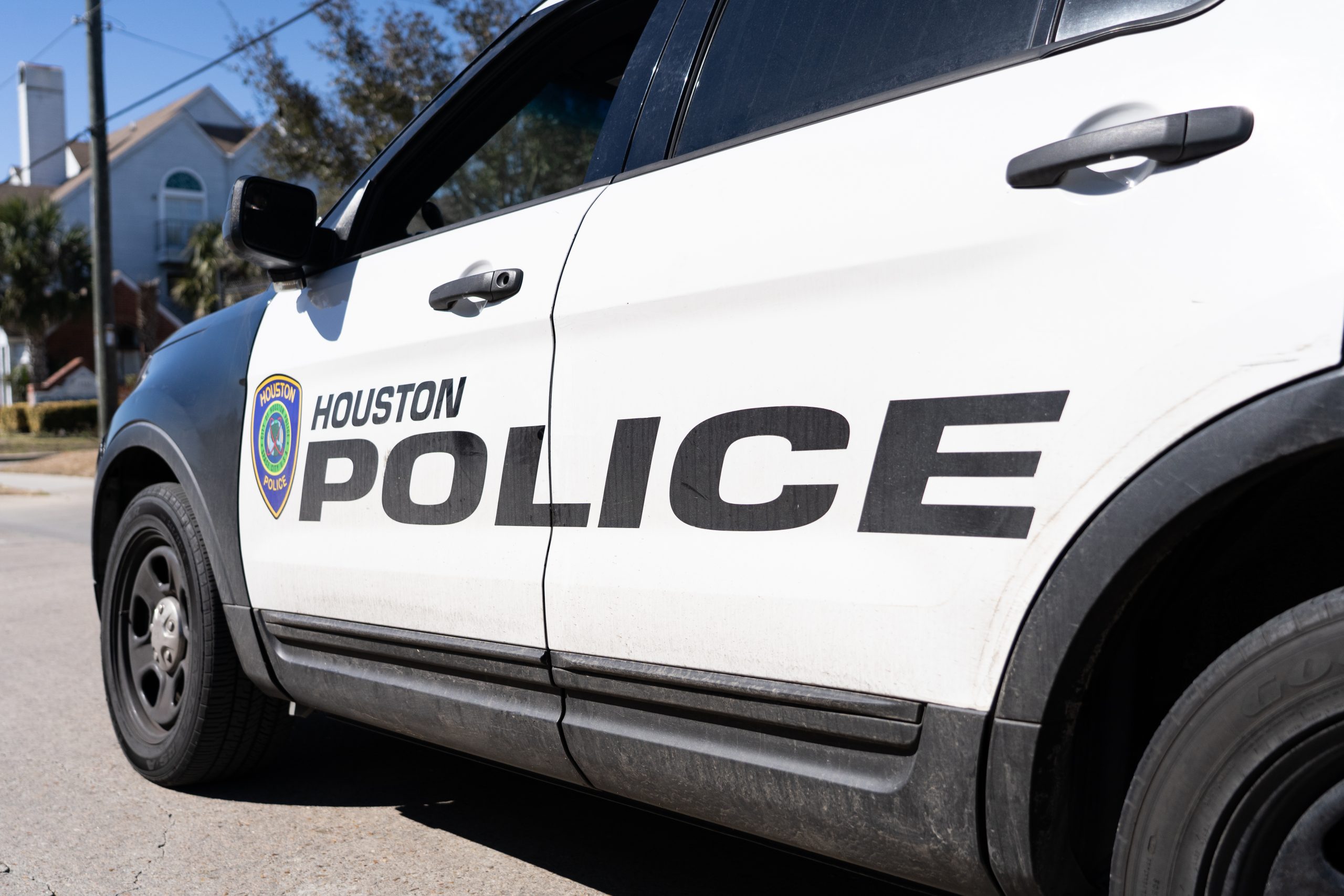 The Houston Police Department on Thursday announced changes to the department's vehicle pursuit policy to prohibit car chases for low-level offenses.
Under the new policy, Houston police will now be prohibited from chasing a vehicle when possible charges — outside of evading arrest itself — are limited to Class C offenses, traffic-related offenses and/or nonviolent misdemeanor offenses.
During a press conference on Thursday, HPD Chief Troy Finner said police will be able to chase vehicles with stolen license plates or no plates at all after getting permission from a supervisor. Additionally, with supervisorial permission, police will be allowed to chase a vehicle if the pursuit is related to an ongoing investigation.
"We need to be smarter, still proactive and intentional in fighting crime in our city," Finner said. "We should not pursue every vehicle that flees from us."
Finner added that officers will be trained on new tactics to end pursuits faster, although he declined to give specific details. However, Finner did say that additional training for officers and supervisors on both policy and tactics has already begun.
The news comes after a Houston Chronicle investigation found more than 740 people were injured and 27 died in more than 6,000 police pursuits over the past five years in Houston.
MORE: Chronicle reporters discuss their investigation on Houston Matters
During Thursday's press conference, Finner acknowledged the report and added that there have been about 1,300 police pursuits so far this year — a 26% increase compared to last year, when the city saw seven chase-related deaths.
According to Finner, the department will be establishing a police pursuit dashboard "in the very near future" to provide monthly updates to the public.
"We gotta do even better," Finner said. "The system as a whole has to do better."
Read HPD's revised vehicle pursuit policy below: