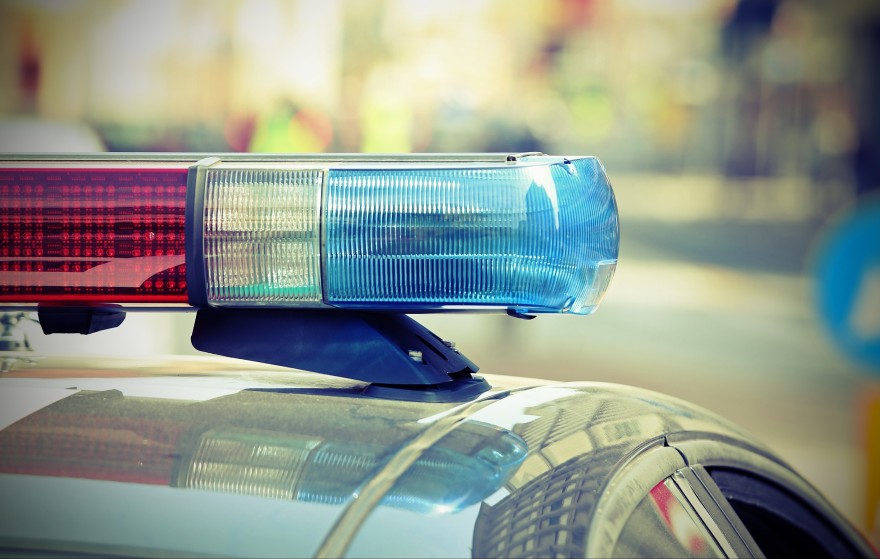 Harris County Sheriff Ed Gonzalez is pushing for a larger chunk of the county's newly proposed 2024 budget in order to help reduce turnover among patrol deputies and detention officers in the county jail.
Under the newly proposed budget, the sheriff's office will get a 13% budget increase compared to last year split between three subcategories within the department:
Patrol & Administration: $290,058,729
Detention: $291,935,597
Medical: $101,719,955
Overall, the sheriff's office is set to receive $683,714,281 — if the budget is approved.
During Commissioners Court on Tuesday, Gonzalez pleaded with commissioners to allocate more money for 7% salary increases for deputies throughout the county.
"Each year, I've been told that Commissioners Court agrees that we must do right by our deputies and detention officers, but that we'll have to wait until next year, when our budget situation improves," Gonzalez said. "Every week, the sheriff's office is losing good deputies who resigned to take higher paying jobs elsewhere."
Additionally, Gonzalez added that a growing number of job vacancies at the Harris County Jail has led to a continued lapse of care for those held within the troubled facility. There are currently 178 vacancies at the jail, according to Gonzalez, who told commissioners that the department has "little chance of filling them" unless the county increases starting pay — which currently sits at $19.99 per hour — for detention officers.
"We don't have enough people to keep the jail safe. Period," Gonzalez said.
This comes as the jail continues to face scrutiny from community members and the Texas Commission on Jail Standards, which found the facility to be noncompliant with state safety standards during four separate inspections throughout the last year.
Due to the jail's continued noncompliance, TCJS officials have warned that the county would undergo "escalated enhanced enforcement" and that the jail would be subject to an "unannounced special inspection in the very near future."
Additionally, a federal lawsuit was filed two weeks ago accusing the county of creating a "culture of death" inside the Harris County Jail. As of now, at least 11 people have died while in custody this year. This comes after at least 27 people died last year — the highest number in nearly two decades, according to county records and data from Texas Justice Initiative.
In an effort to improve accountability and transparency, the proposed funding includes $460,345 for five Jail Population Specialists that would be tasked with identifying stagnant cases in an effort to expedite the court process and depopulate the facility. The proposed budget also allocates more than $3 million to equip detention officers with body-worn cameras.
"We won't stop working to make the jail better, we won't stop working to make Harris County's streets safer," Gonzalez said during Tuesday's budget meeting. "We need your help this year, not next year."
Commissioners are expected to vote on a final version of the budget on Sept. 19th.
Read the full breakdown of the proposed FY 2024 sheriff's office budget below: