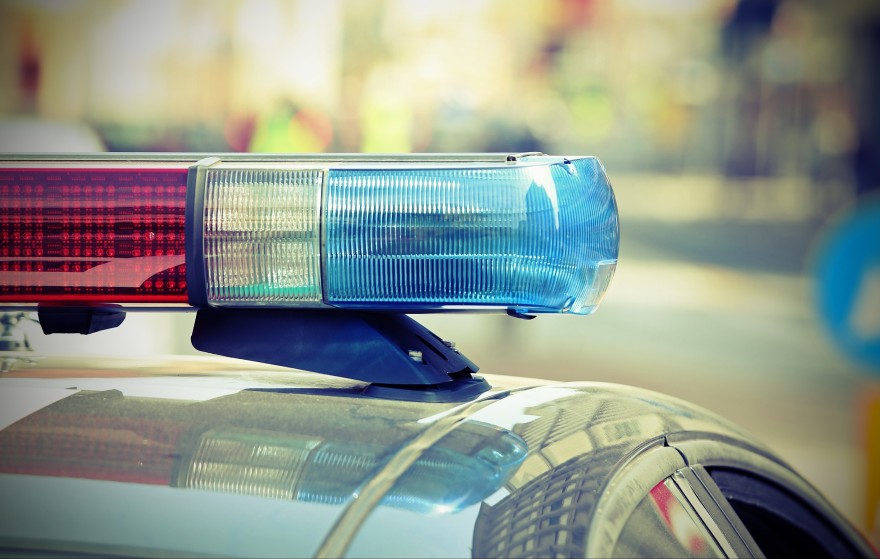 A pilot program that decreases reliance on police intervention during nonviolent incidents in parts of Harris County is expanding.
The Holistic Alternative Responder Team program, or HART, sends public health staff instead of law enforcement to nonviolent calls involving issues like mental health, homelessness and substance abuse. A pilot program began last year in Harris County Sheriff's Office District 1, which consists of a section of north Harris County.
Over the last year, the program has already responded to more than 2,265 non-emergency calls, according to Lupe Washington, the director of the community health and wellness division at Harris County Public Health, which oversees the program.
"It really is allowing our residents to get the help that's needed, but also allowing our law enforcement partners to dedicate more time to the more violent calls that are going on in the community," Washington said.
Now, the program is entering HCSO District 4, which overlaps with Harris County Precinct 4. Washington added that the $2.6 million expansion will encompass an additional 206 miles for the program.
Precinct 4 Commissioner Lesley Briones said the expansion is headed to a section of Precinct 4 because the area has received the most nonviolent calls when compared to the rest of the county.
According to county data, out of 64,537 calls received by HCSO District 4 between Oct. 2021 to Oct. 2022, 9,145 were eligible for HART. In its first year, the program is projected to respond to about 30% of the district's emergency calls.
"District 4 has the greatest immediate need," Briones said. "Diverting an individual from the criminal justice system helps that individual get treatment, and it prevents further exacerbation of our overcrowded jail and the backlog in our courts. So, it really is a win-win."
The program, which currently operates from 7 a.m. to 10 p.m. in HCSO District 1, will eventually be operational 24/7 thanks to an additional investment of $328,500.
Briones said the program should be up and running in HCSO District 4 later this year.