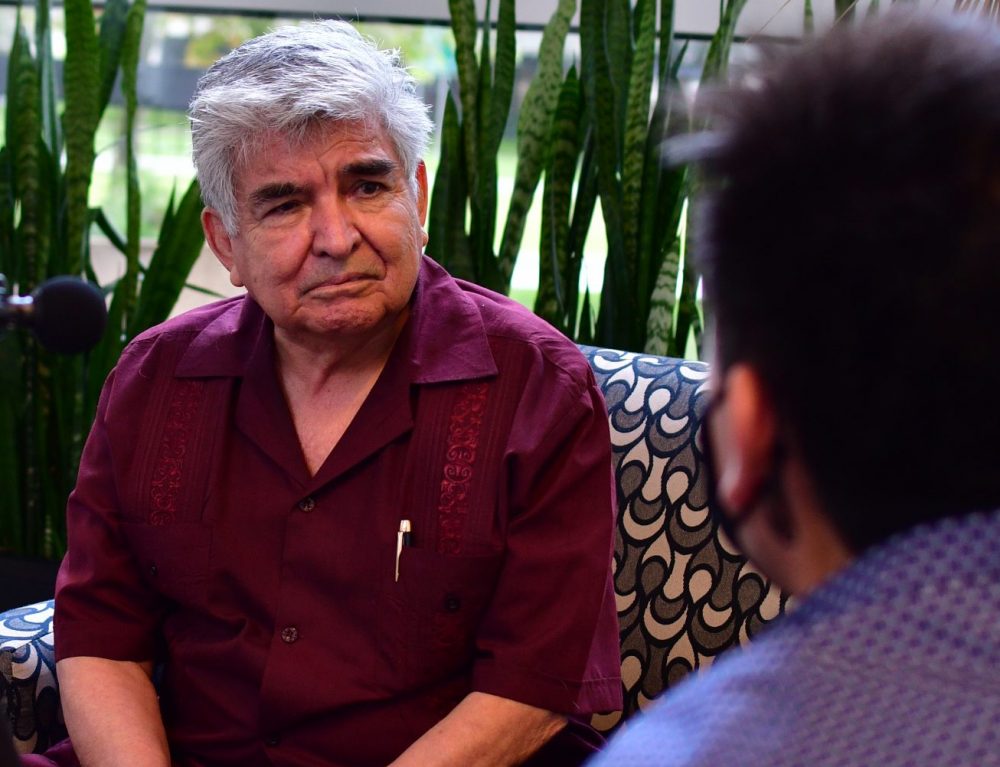 More than 40 years before the deaths of George Floyd and Nicolas Chavez, Houston police beat a Mexican American Vietnam Veteran and threw him into the bayou.
Johnny Mata remembers the case well. He got the call early one Sunday morning.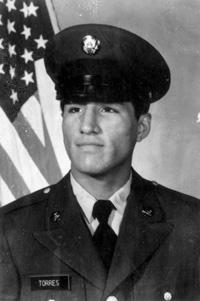 "It was real surreal because it's just like having a call that one of your family members died in a horrific car crash," Mata said.
He worked with the civil rights group LULAC (League of United Latin American Citizens) at the time to try and hold the officers accountable.
But, a grand jury found the officers guilty of "negligent homicide." They received a year's probation and fined $1. It spurred the Moody Park Riots.
"They convict people for any little bitty thing… any burglary, they convict for 15 years and here they are trying to get away with murder just because they're cops," Margaret Torres, the mother of Joe Campos Torres, told KHOU in 1978.
"If it would have been a Mexican American doing this to a cop, they would have been on death row," she said.
Mata said what happened with Joe Campos Torres in the late 1970s reminds him of the Nicolas Chavez case today. In April, police shot Chavez 24 times during what appeared to be a mental health crisis.
Four officers have been fired since Chavez was gunned down by police, a move fiercely contested by the Houston Police Officer's Union.
"When you're in the trenches for a long time you get tired of seeing grieving mothers and fathers and children," said Mata, "and you kind of say, 'how do I stop the bleeding?'"
In the trenches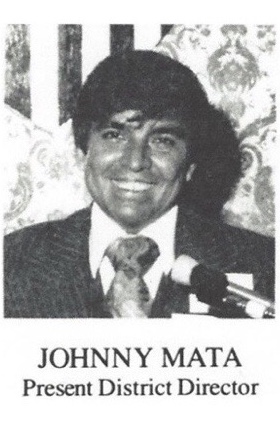 Mata is 83 and has spent more than half his life raising awareness of civil rights violations, especially at the hands of police: a young woman who was molested after getting pulled over, an innocent man shot in his home.
Through his experience, he's learned the ins and outs of the criminal justice system, despite never attending college.
"In a lifetime of civil rights, you don't become an expert, you become very knowledgeable," Mata said.
He grew up in Houston's Second Ward. His mom died when he was young and his father raised him — both were immigrants from Mexico. He worked various jobs as a kid: as a busboy, selling newspapers and at a tailor shop. That kept him from pursuing higher education.
He got his GED when he served in the military during the Cold War and Vietnam War era. His community work started when he returned to Houston and would survey poor neighborhoods and help people get jobs.
"I would interview people and then I would go and see what their needs was and then I would go to the corporate and small business, depending on the needs," he said.
Later on, Mata joined LULAC, an organization that he's been a part of for nearly 40 years. He went on to serve as Texas state director of the organization twice, in addition to holding several local positions.
He also currently heads the Greater Houston Coalition for Justice, a coalition of community groups dedicated to criminal justice and policing reform.
Grand jury reform
Mata's advocacy helped pass Texas House Bill 2150 five years ago, legislation that reformed the grand jury process.
In the old system, judge-appointed commissioners would hand pick their jurors. Now, under the law written by Democratic state Rep. Carol Alvarado, jurors are chosen randomly, eliminating the chance of conflicts of interest.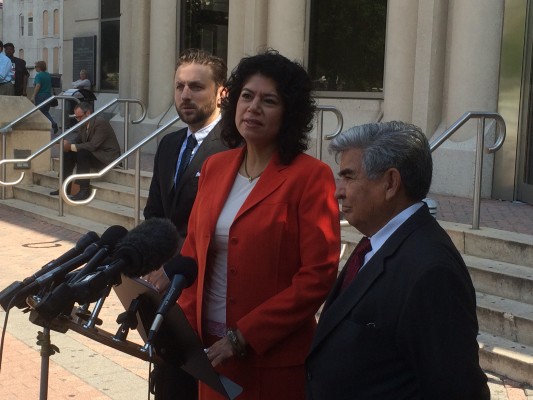 Mata said these are the wins that really matter.
"This march for justice is more than the young man that died. It's how do you change the system through those cases," he said.
Now he's a special advisor to Houston's newly created police reform task force. It's not his first rodeo, but he said he's optimistic about recent shifts in public opinion around police violence.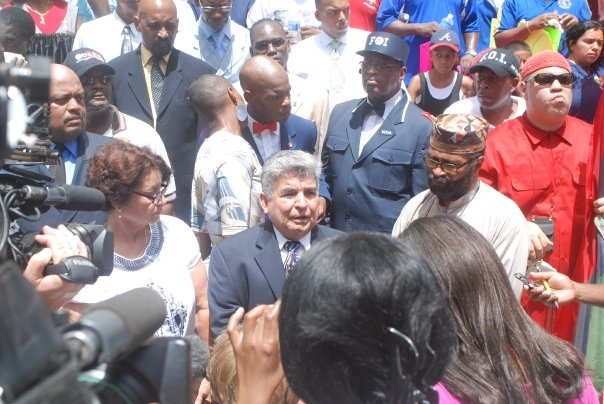 "A lot of us (who) have been in the trenches so long feel that we made inroads but right now is the most opportune time (for reform)," Mata said.
He hopes the old guard like him can work with the city's new crop of civil rights leaders.
"You always have to be aware, bring people up with you. So when you're gone, it was not about your legacy. It's about what did you really accomplish? Other than being on camera, people reading on the paper, accolades, awards… you can't take them with you."
Johnny Mata's story is the second in a three-part series on trailblazing Latinos in Houston airing Fridays during Hispanic Heritage Month. Mata's story has been told in collaboration with Tony Diaz' Latinx Icons project, which includes educational materials, videos and further context.