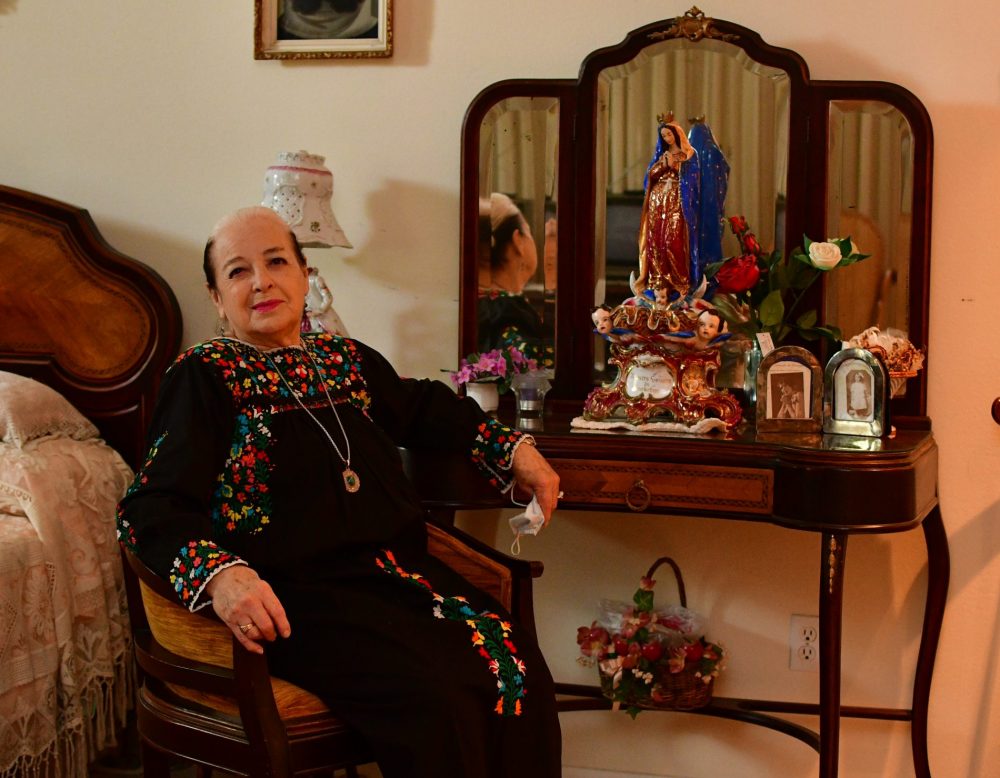 For most of her life, Dorothy Caram has worked very hard at not only preserving cultural traditions — but starting new ones.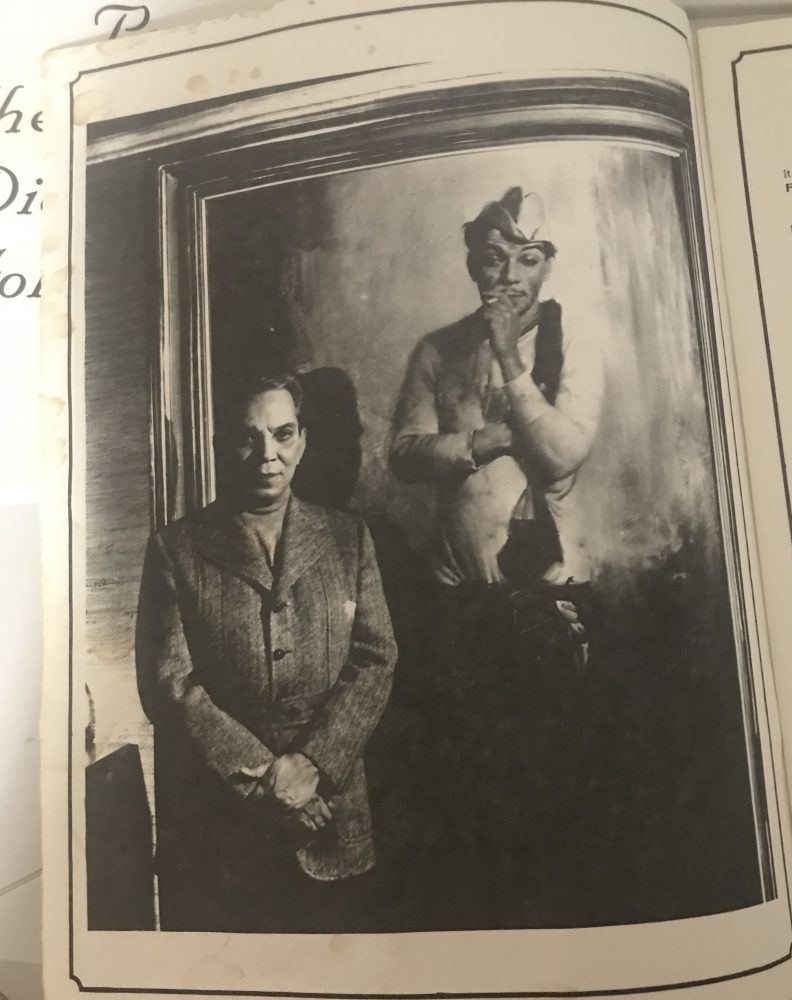 In 1983, Caram created a space for Latin American performers at one of Houston's beloved performance spaces.
As the president of the Institute of Hispanic Culture of Houston, she started the tradition of "Día de la Hispanidad" at Miller Outdoor Theatre.
That very first year she brought in an international star — the famous Mexican film actor Mario Moreno, or "Cantinflas".
Almost 40 years ago she started this tradition that continues to bring performers from countries like Chile, Brazil and Argentina to Houston.
Caram is now 87 years old and has led a life of "firsts".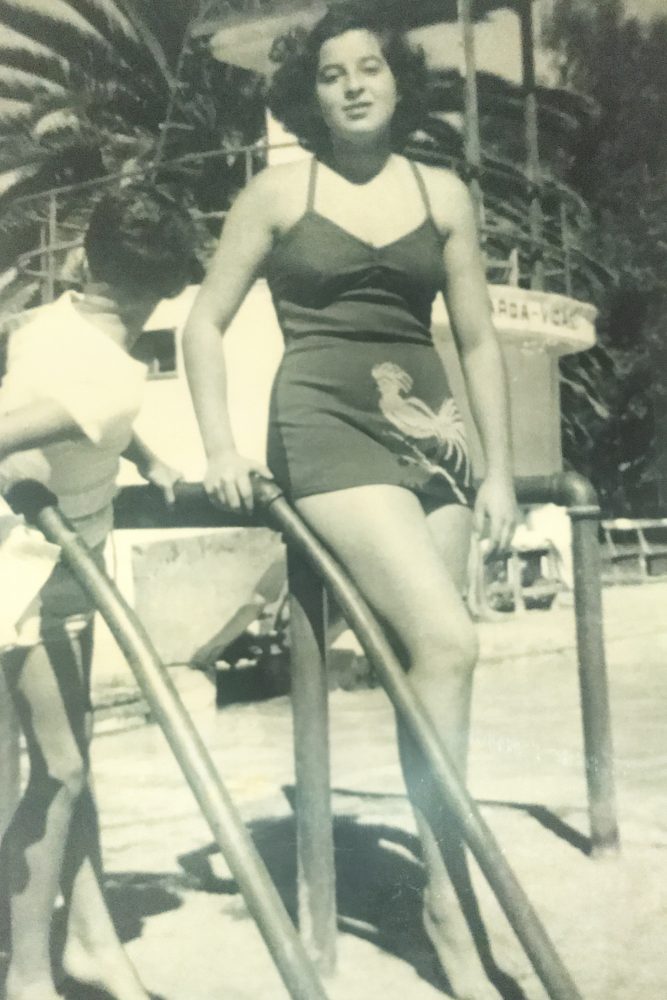 A talented swimmer, she remembers serving as Houston's first female lifeguard.
And for decades she was often the first and only woman and Latina on the dozens of committees and groups she participated in.
"I never did want to shut up, I wanted to say what I wanted to say," Caram said. "It didn't bother me if people thought a little bit different."
Much of Caram's bold attitude helped her successfully advocate for Latino representation in the arts, much like her family.
Inheriting a love for the arts
Caram's home looks like a museum of Houston Latino history. She points out family heirlooms: a homemade dollhouse, a 19th century Virgin de Guadalupe.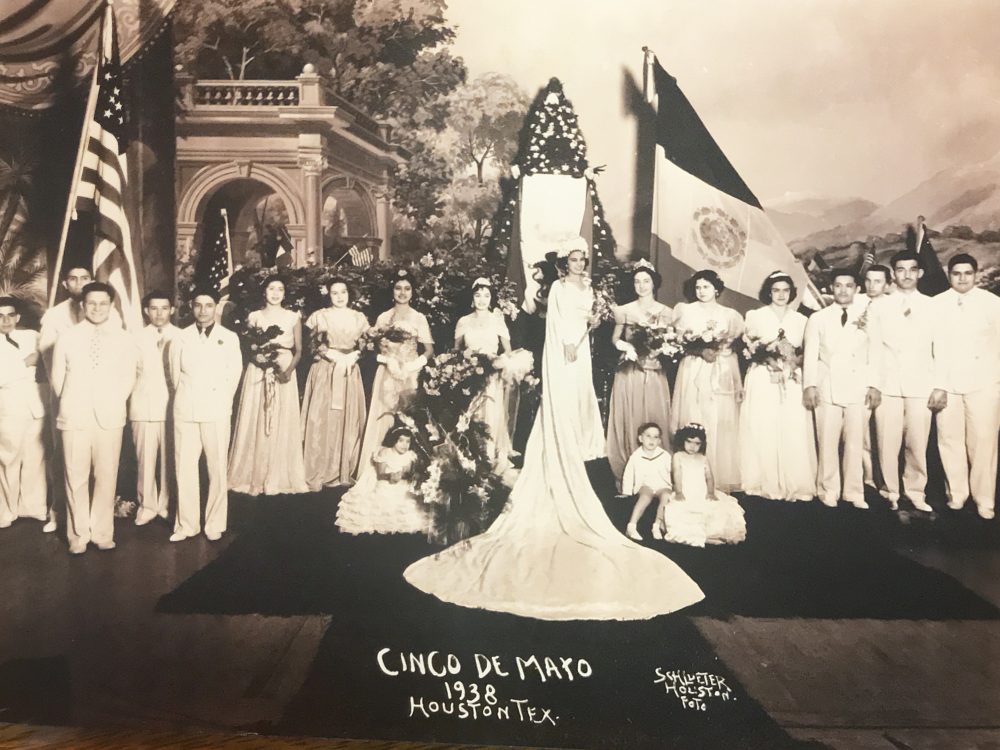 Even though it's summer, she has a Christmas nativity on full display. Her mother, a ceramics teacher from Mexico, crafted it.
"She made this in the early 1950s while I was in high school, and my father made the paper mache table for her to put it on. I like to bring kids in here to see because it's a typical Mexican Nativity," said Caram.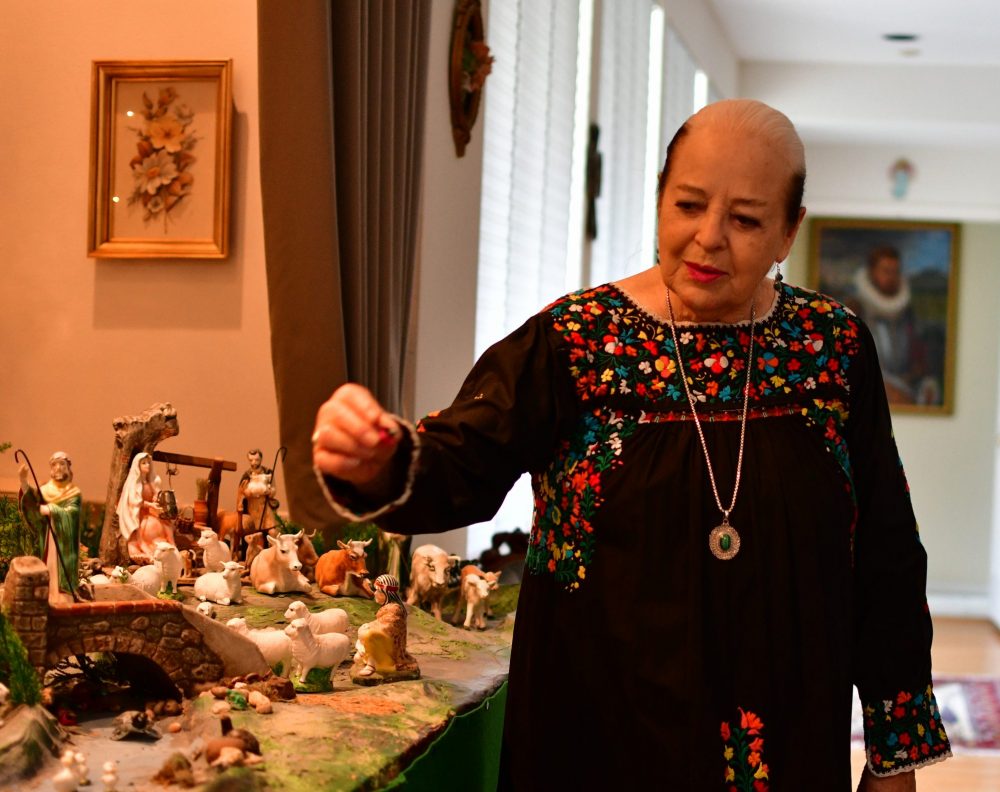 Caram said her father, who participated in a Houston-area Mexican orchestra, used to help actor Clark Gable with productions in town.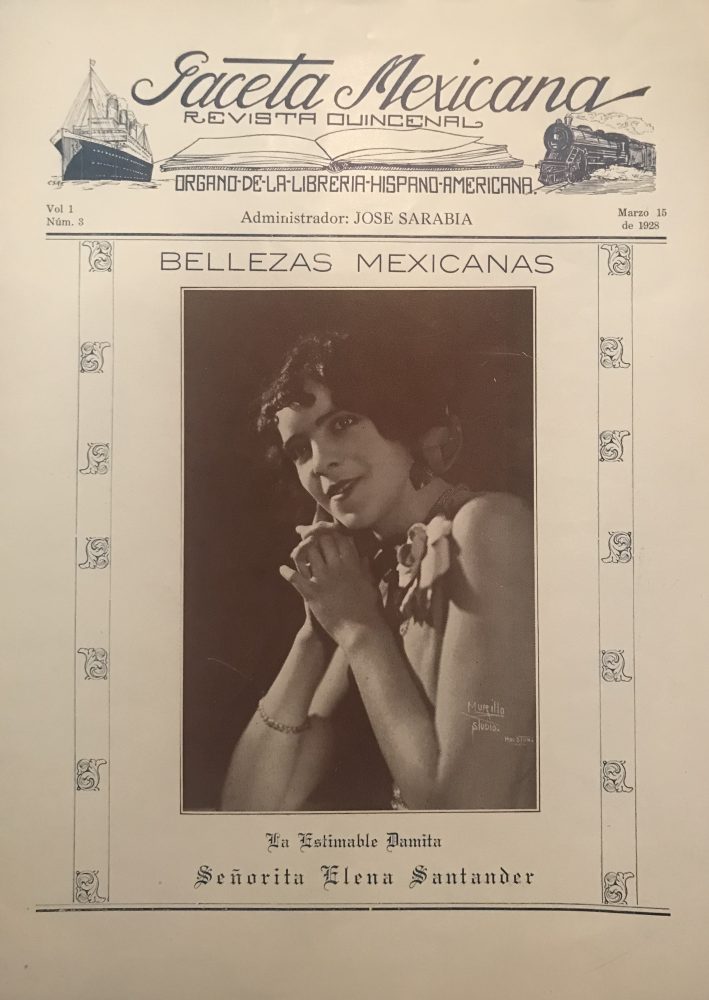 "Daddy helped him with all the plays there. In one of the productions of the Palace Theatre, they needed someone to dance the Jarabe Tapatío and he met mother then and they danced in the production of that so I'm the result of a Jarabe Tapatío," she said.
Caram has spent most of her life in Houston as a trail-blazing Latina.
She got her Bachelor of Arts from Rice University in 1955, and later on her master's degree. In the late 1950s she married her husband, Dr. Pedro Caram, a Mexican-Lebanese neurosurgeon.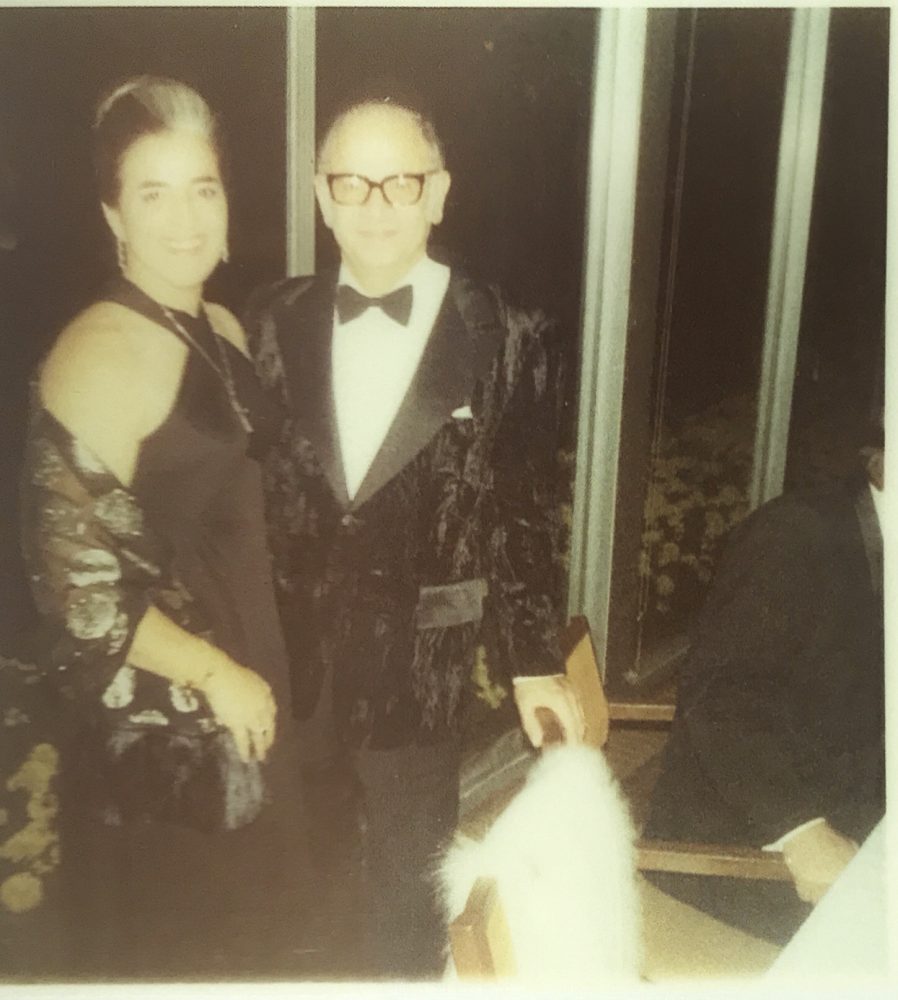 Caram and her husband helped get off the ground some of the first organizations in Houston that centered Latino culture and education: the Institute of Hispanic Culture and the Houston Hispanic Forum.
Advancing education for Latino students
Through the forum, Caram organized the first Career and Education Day for Latino students and families.
"We all pitched in to cover the costs," Caram said. It was a joint effort from Latino doctors, business people and other donors.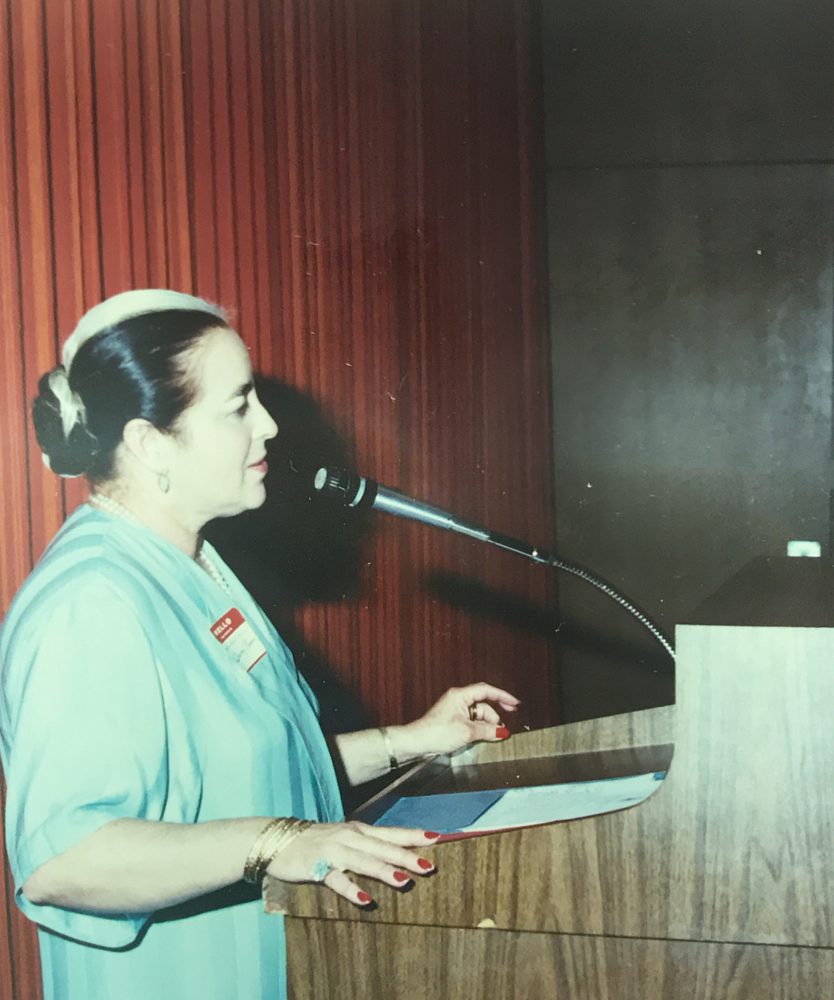 "This was a new concept," she said, "I remember going to HISD to ask them to bus the kids in. They said 'Oh you're a bunch of Hispanics, you're never going to do anything.' That was the answer I got! It made me more determined and everybody in our group was more determined," Caram said.
"And we had about 2,000 students and their parents the first year."
The Houston Hispanic Forum Career and Education Day continues to bring together thousands of students and families each year.
Caram taught Spanish at the Houston Independent School District for five years, and later on, helped create some of the first magnet schools in the country as a tool to desegregate the district.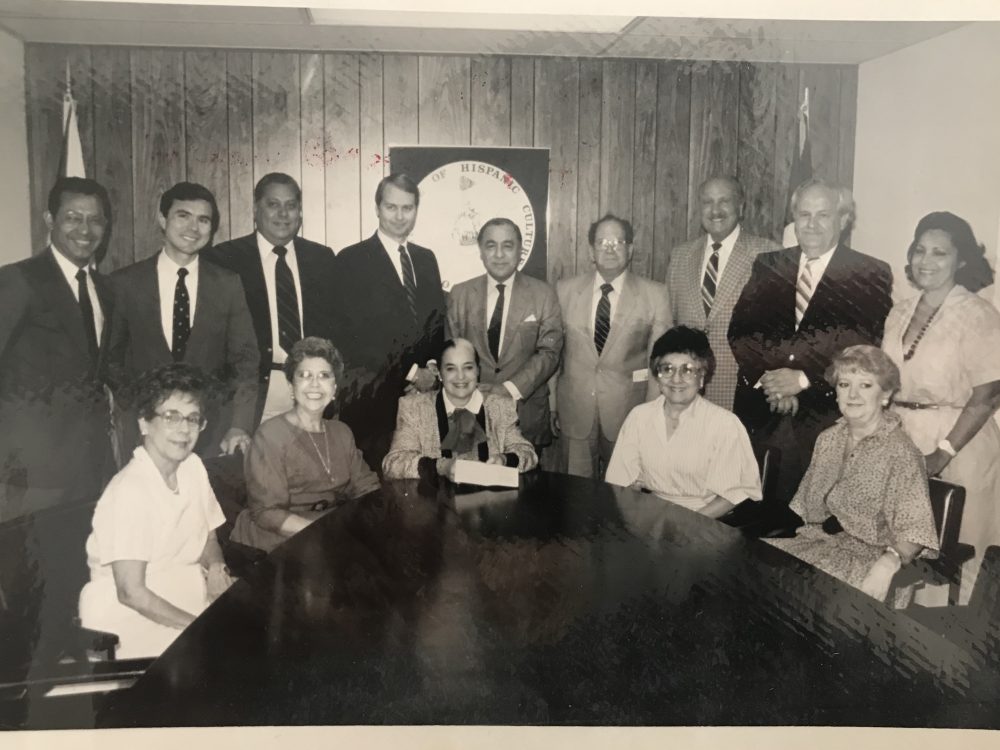 During that time there were school strikes — or huelgas — because Houston schools were only bussing Latino students into Black schools.
"Instead of taking the white kids they took the Hispanic kids only and bussed them, that's what brought on the huelga schools," Caram said.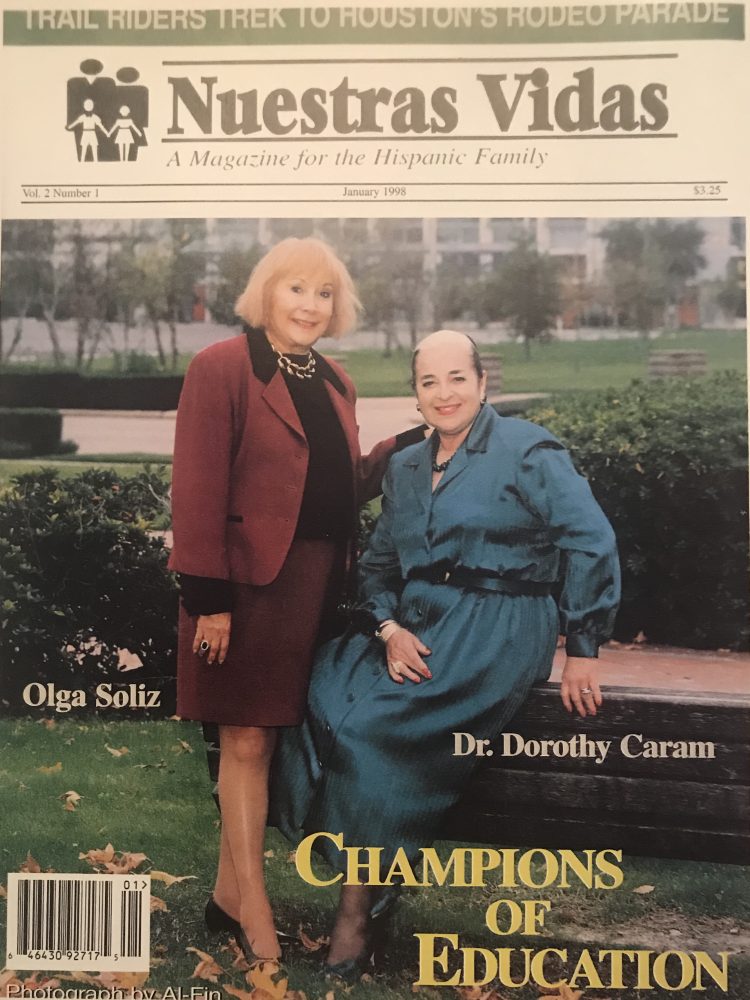 She worked on a committee with other educational leaders of different cultural backgrounds to create schools that would help mitigate some of these educational disparities, by bringing in kids of all backgrounds to specialized academies.
"My right hand was Olga Soliz. I would tell her 'Olga we're going to do this' and (she would say) 'yes, Dorothy we're going to do this' and she'd get it done. It was an interesting period, and that's when the concept (began) of, 'let's make this school an academy that only teaches arts,'" Caram said.
Caram has also received high honors from the Mexican and Spanish government. The walls of her office are decorated with awards.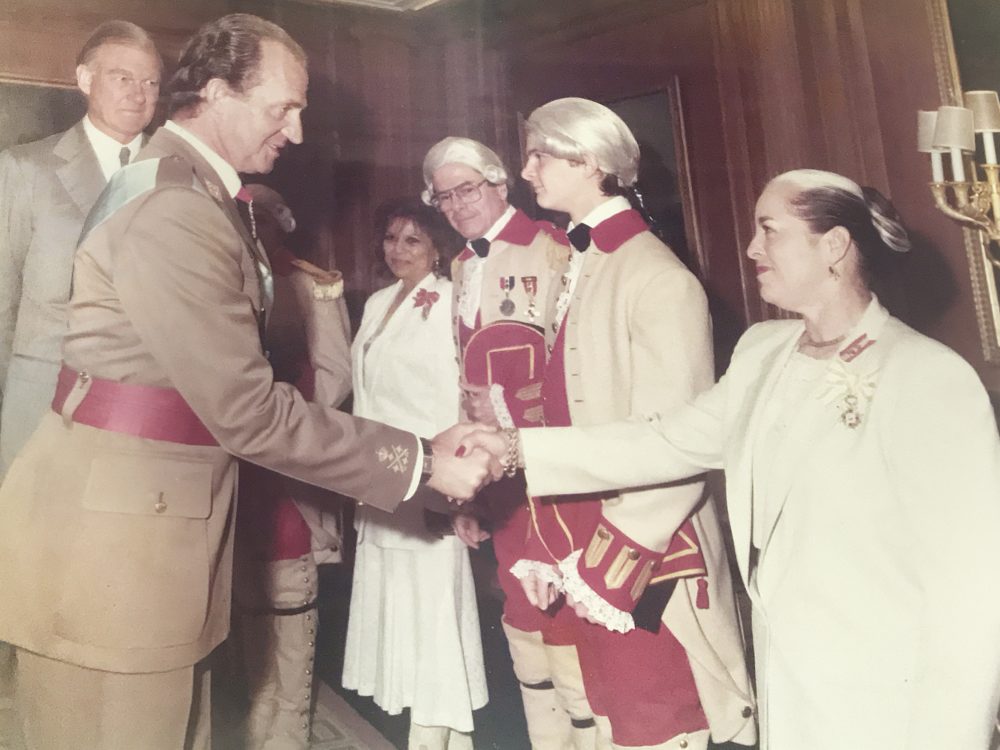 Despite her lifetime of achievements, Caram said she worries about the future of education for the growing number of Latino students in Texas, who are underperforming due to inequities in education.
And there's one big lifelong goal she's still fighting for — a museum in Houston dedicated to Latino arts and culture.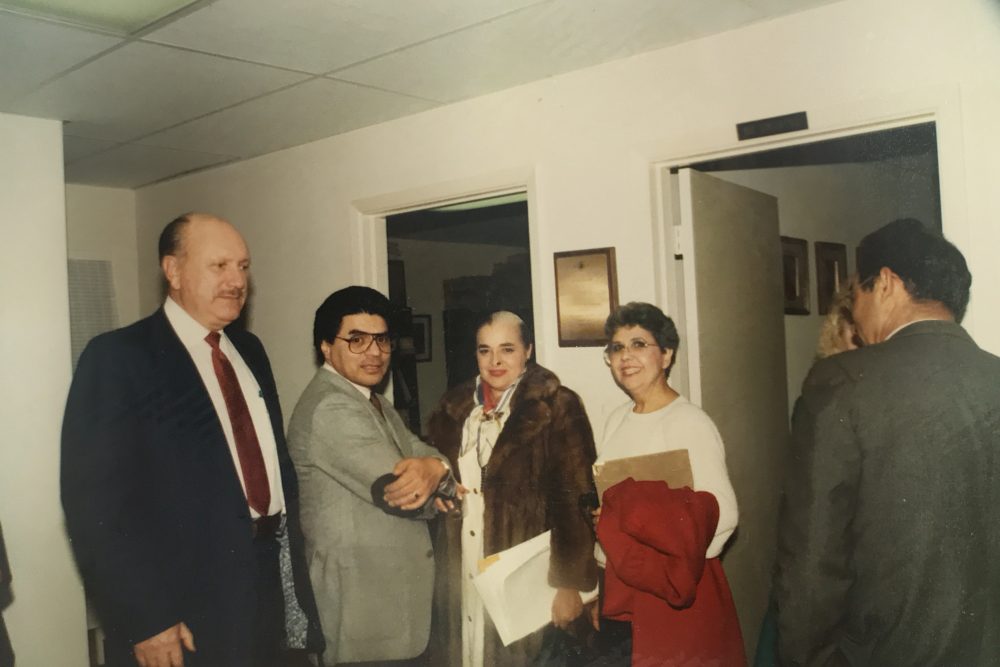 "I just want the best for our community, and I want to celebrate its culture and history and stuff like my parents did. Hopefully, God will let me live long enough to see the museum — that's what I want to see," said Caram.
Dorothy Caram's story is the first in a three-part series on trailblazing Latinos in Houston airing Fridays during Hispanic Heritage Month. Caram's story has been told in collaboration with Tony Diaz' Latinx Icons project, which includes educational materials, videos and further context.