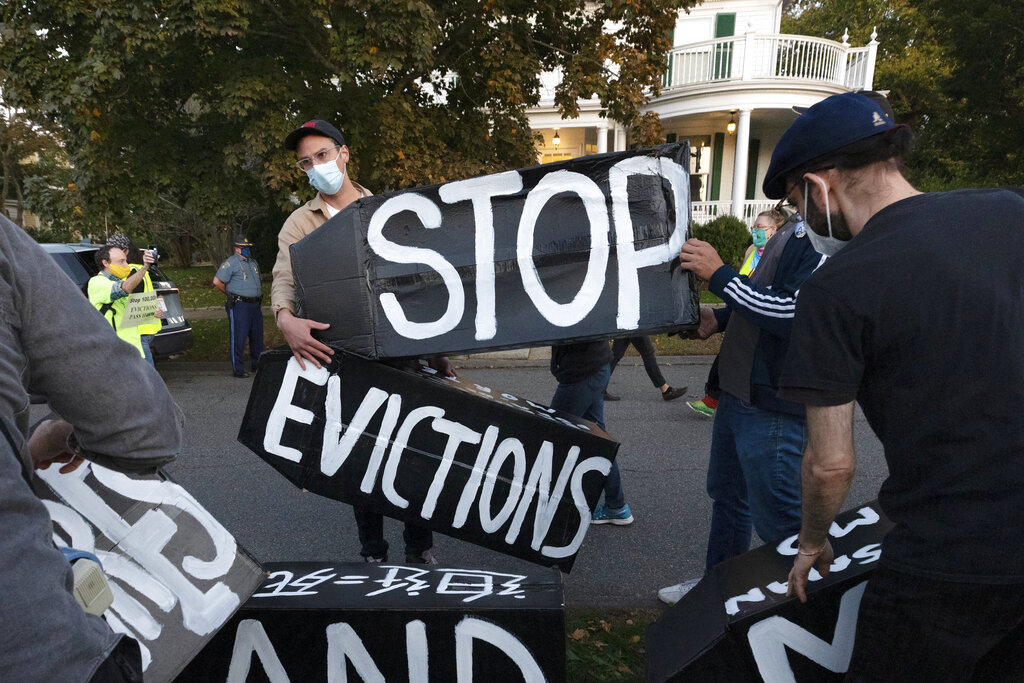 Two Harris County courts are planning to establish full-time eviction diversion efforts later this year thanks to grant funding from a national nonprofit.
The grant money from the National Center for State Courts (NCSC) was awarded to Judge Steve Duble, Harris County Justice of the Peace for precinct 1-place 2, and Judge Dolores Lozano, Harris County Justice of the Peace for precinct 2-place 2.
The money will cover one-and-a-half years of salary for two full-time positions — one for each court — that'll focus on collecting data and implementing strategies in an effort to reduce the harm of eviction, according to Duble.
"We want to build on the lessons we learned during the pandemic and adopt best practices from that," Duble said. "We have to work with and engage landlords and tenants and all the various groups that are involved in the eviction process."
Duble and Lozano's courts will join 22 state and local municipalities across the country to join NCSC's four-year Eviction Diversion Initiative: a $11.5 million grant program that aims to provide "an opportunity to learn from and improve upon pandemic-era best practices and to create permanent changes to their high-volume, high-impact eviction dockets," according to the organization's website.
Since January 2020, nearly 203,000 eviction cases have been filed in Harris County, according to data from January Advisors. So far, in 2023 alone, nearly 54,000 cases have been filed.