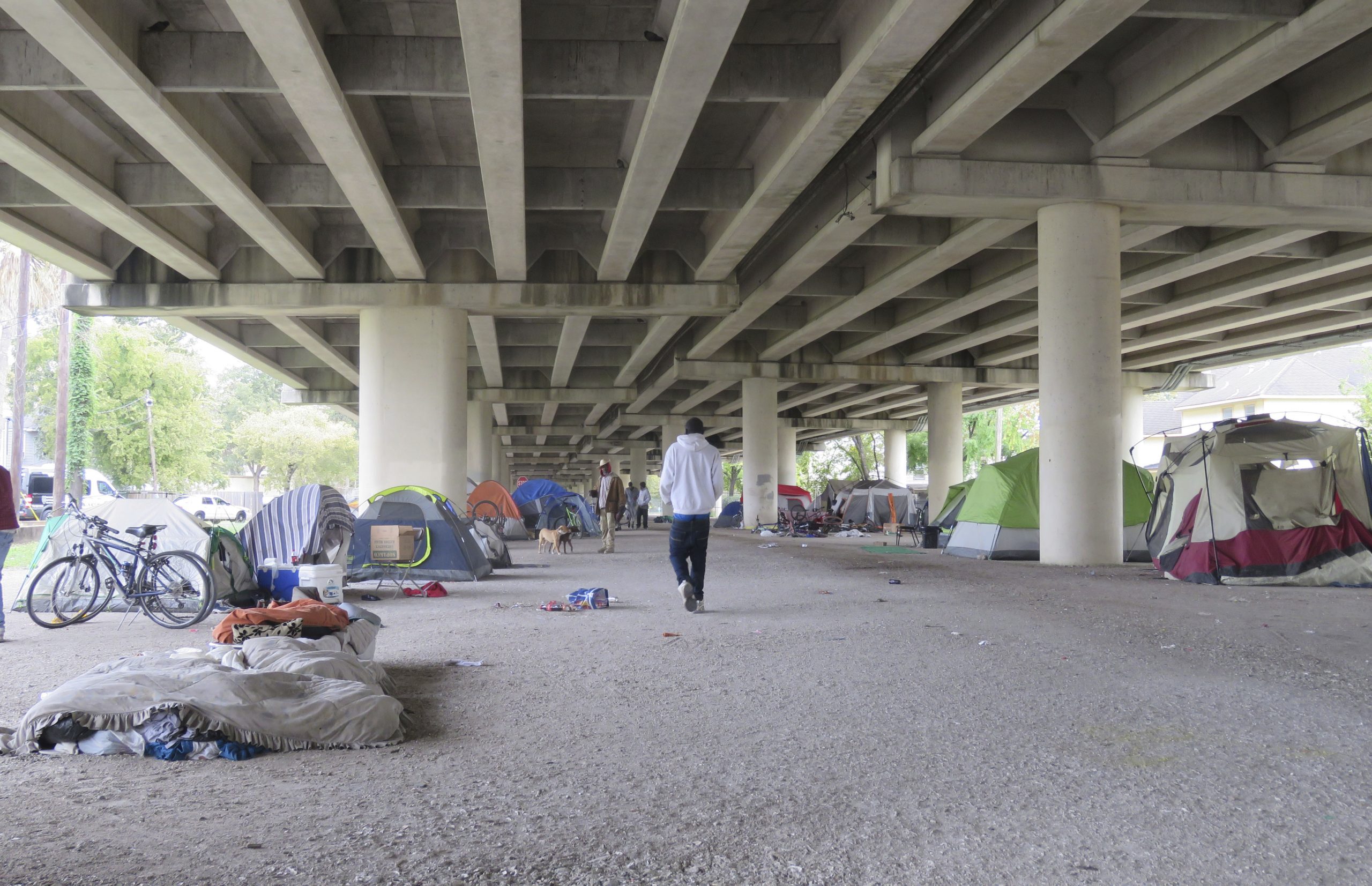 The Coalition for the Homeless has been awarded a $5 million grant to curb homelessness for families here in Houston.
Launched in 2018 by Amazon founder Jeff Bezos, the Bezos Day 1 Families Fund grants money to organizations that support the immediate needs of young families.
Mike Nichols, the president and CEO of the Coalition, said the money will go a long way toward supporting struggling families in Houston.
"It will give us a chance to be very creative, and problem-and-solution oriented in finding ways to house formerly homeless families," Nichols said.
Nichols said they'll be giving most of the $5 million to local direct service providers that keep families housed over a long period of time.
The Coalition has housed more than 25,000 people since 2012, according to the Coalition's website — an effort that's led to national recognition.
In January, the organization counted 3,223 unhoused people in Harris, Fort Bend and Montgomery counties during its annual point-in-time count. The Coalition found a 19% decrease in overall homelessness in the region since 2020, and a 64% decrease since 2011, according to the Coalition's 2021 PIT Count & Survey.
The organization is one of 40 grant recipients this year, with $123.45 million given to fight homelessness across the U.S. In total, the fund has given $521.6 million over the years.