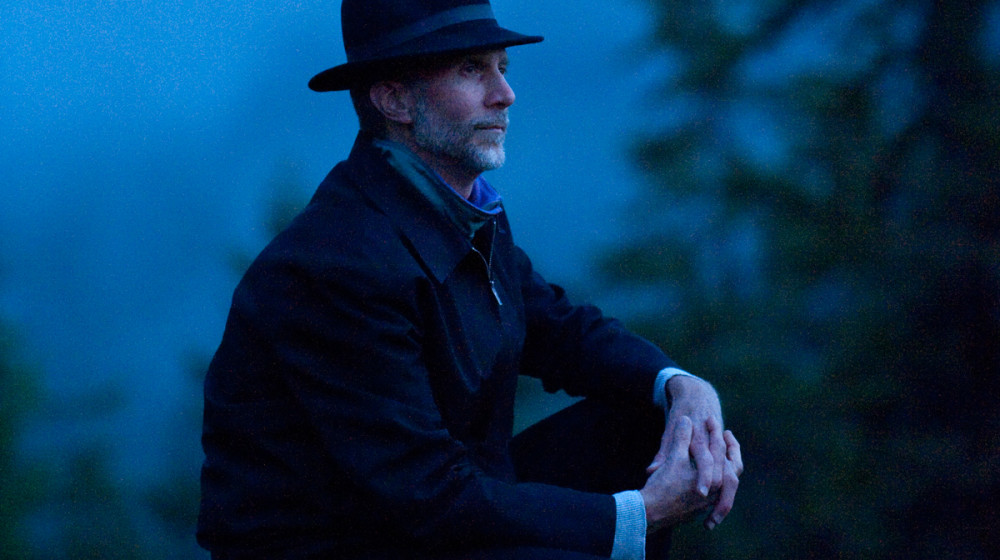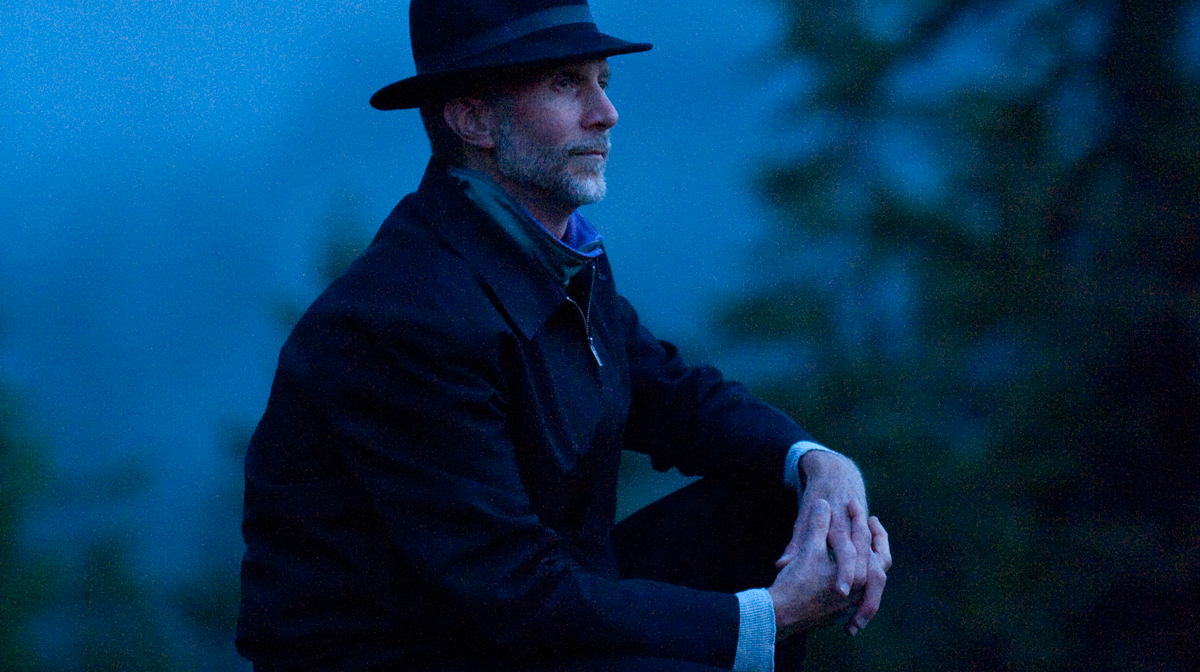 Since parts of our fair city of Houston and basically the entire state of Florida look an awful lot like the ocean right now, we thought it would be a good time to revisit this Classroom episode about John Luther Adams' Become Ocean, a powerful piece about the many personalities of water and the ocean. Big, big love to our fellow Houstonians who were affected by Harvey, and lots of love to our neighbors in Florida and everyone else dealing with the impact of Irma. You are in our thoughts. MTFBWY.
---
In December of 2015, pop singer Taylor Swift donated $50,000 to the Seattle Symphony because she loved their recording of John Luther Adams' 42-minute work, Become Ocean. In this episode, Adams reveals his own pop culture roots, and credits Frank Zappa for getting him into classical music. He talks about his work as an environmentalist, what led him to write Ocean, and swims us through a piece so awesome that critic Alex Ross called it, "the loveliest apocalypse in musical history."
Music in this episode:
Dark Waves. John Luther Adams
Ecuatorial. Edgard Varèse.
Songbirds: Woodthrush. John Luther Adams.
Become Ocean. John Luther Adams. Performed by the Seattle Symphony.
Audio production by Todd "Swifty" Hulslander with "Blank Space" by Dacia Clay and editing by Mark DiClaudio.