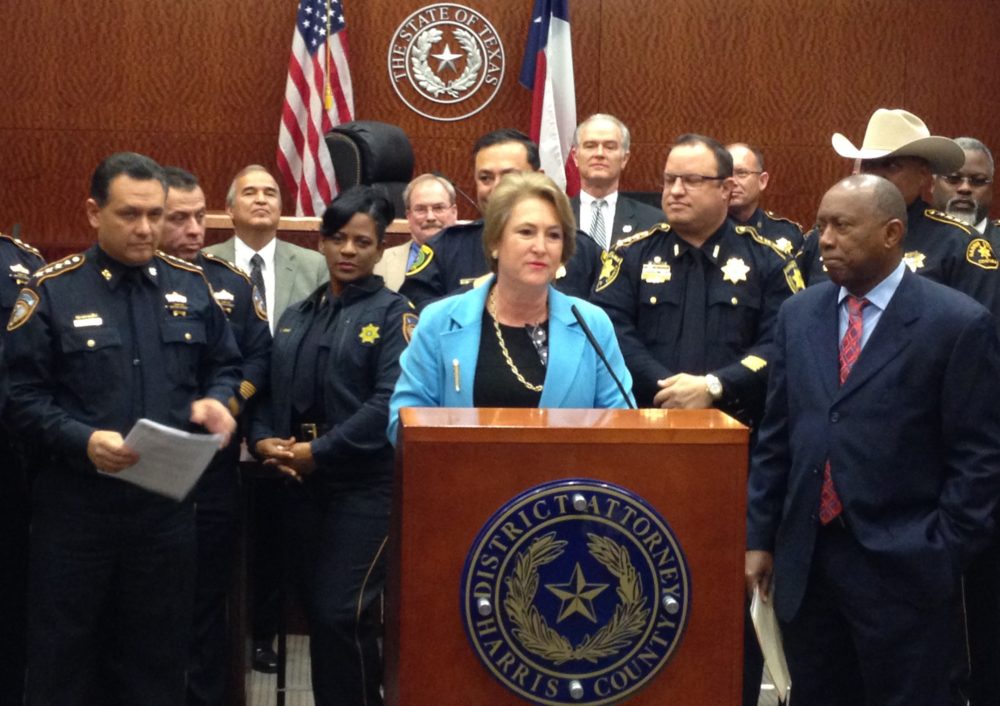 Newly-elected Harris County District Attorney Kim Ogg announced Thursday a new diversion program for misdemeanor cases of possession of marijuana.
If caught with 4 ounces or less, a person can take a 4-hour class on "decision making" for $150.00. Upon successful completion, if the charges will be dropped. A police officer on the street can offer the diversion option, avoiding a trip to the county jail.
DA Ogg says she's confident the new diversion program for possession of low quantities of marijuana is in accordance with Texas law.
The program has the full support of Harris County Sheriff Ed Gonzalez and Houston Mayor Sylvester Turner.
Listen to Al Ortiz's story below for more details.